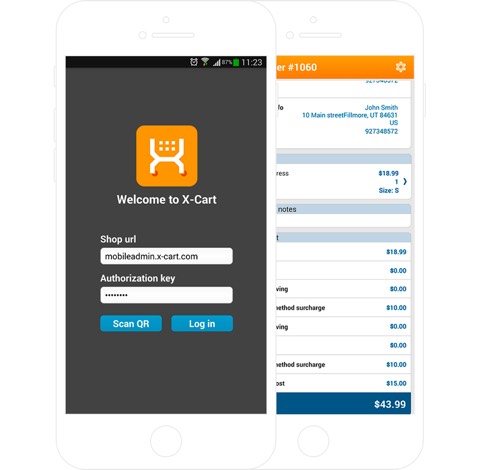 Mobile Commerce Made Easy!
Due to a responsive design or a mobile skin aboard, both developed in accordance with the best practices of mobile-friendly design, X‑Cart ecommerce website builder passes Google's "mobile friendliness" check without a hitch! X‑Cart Mobile Admin — manage your store on the go: capture payments, view orders, check stats and more Responsive Design — make your store mobile-friendly, automatically Shopgate — a native shopping app and a mobile website featuring your unique look & feel True mobile skin — a great option for those with a high volume of smartphone traffic Mobile POS aka PayPal HERE — process credit card payments on your iPhone, iPad, Android — anywhere you do business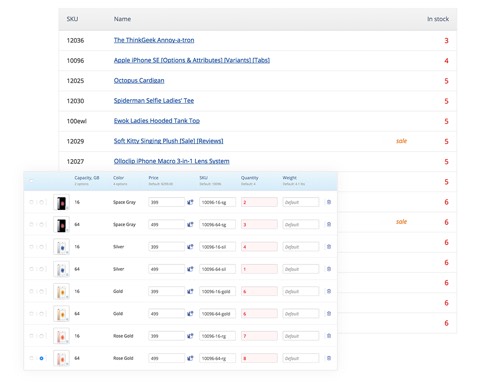 Inventory, product management, options, variants and attributes
Track the number of products and variants in stock, plus see bestsellers and low-stock products on your dashboard. Physical goods and eGoods. Product options with optional price modifiers. Product variants, global and product-specific attributes. Product attachments. Set the initial price, duration and the minimum bid increment. Monitor each lot and change auction parameters on-the-fly as needed. Unlimited number of product images and images for variants, in-page Smart zoom to show every detail of your product and a product thumbnail generator with a built-in sharpness filter.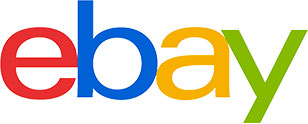 Integration with eBay
Create an ecommerce website and manage your eBay listings. Individually or in bulk, manually or automatically. Add or update products, orders, product attributes and variants, images, descriptions and prices.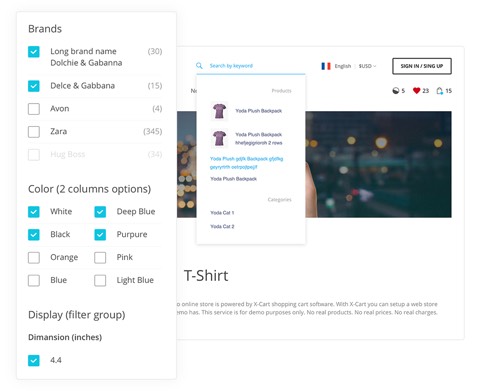 Cloud Search, Filters, Products Comparison
Powerful product filters narrow search results by price and in-stock availability, as well as specific attributes like size, color, fabric and pattern, capacity, display size or any other custom parameters. Lightening-fast search with suggestions and spell-checking powered by "Cloud search". Synonyms support, promotions and statistics make it an even more powerful marketing tool. Multicurrency, multilingual. Show product prices, as well as shipping costs and totals in the currency your buyers are used to. Allow your customers to compare alike products side by side to find exactly what they are looking for.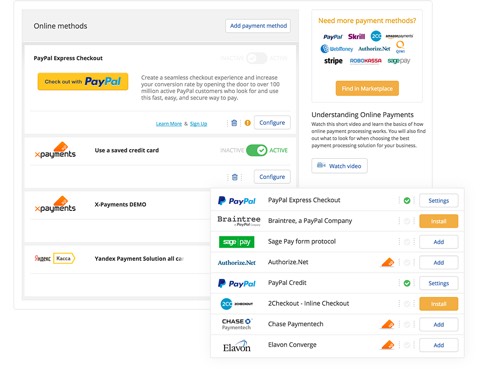 Payment methods
Build an ecommerce website with PCI compliance made easy whether customers check out right from your storefront via a merchant-hosted payment page or are redirected to a payment gateway-hosted payment page Over 25 payment integrations enable secure payment gateway-hosted payment page to accept credit cards without any PCI DSS hassle at all, as you never actually touch the sensitive credit card info. International and additional payment gateways. Access 50 more payment processors when you host the payment page on your website with PA DSS certified payment application X‑Payments.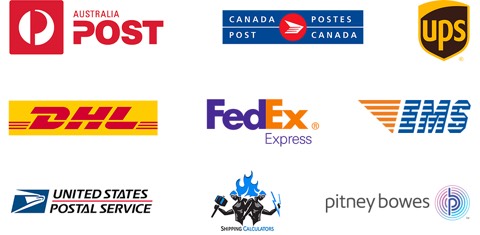 Shipping
Real-time shipping quotes from Australia Post, Canada Post, FedEx, UPS and USPS Custom-defined delivery methods with flat rates, weight-, order total- and per-item based shipping cost Pre-login shipping cost calculation and order tracking numbers Shiplark automates your shipping and prints FedEx, UPS, and USPS labels in one click Sales Tax for the United States, VAT for Europe, PST/GST/HST for Canada. VAT exemption with online VAT ID validation via the free web service Vies. Calculate rates automatically with AvaTax

Orders
Powerful fraud prevention tools: in-house "Antifraud" service and integration with Kount, all-in-one fraud and risk management solution Payment status and fulfilment status of the order are separated to manage the orders effectively Support of multiple transactions per order, which the administrator can manage independently from each other.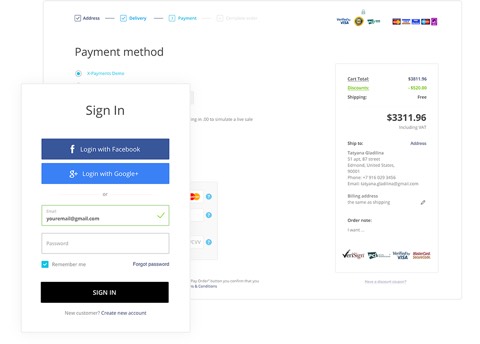 Customer's experience
placing order
Quick access to shopping cart contents and checkout on any page of the store. Optional "Pay with Amazon" and "PayPal Express Checkout" buttons can be enabled. Social login. Simplify and speed up customer registration by enabling the usage of an existing Facebook or GooglePlus account. Anonymous checkout. Allow orders to be placed without account registration, while easily tracking all "anonymous orders" assigned to the same email address.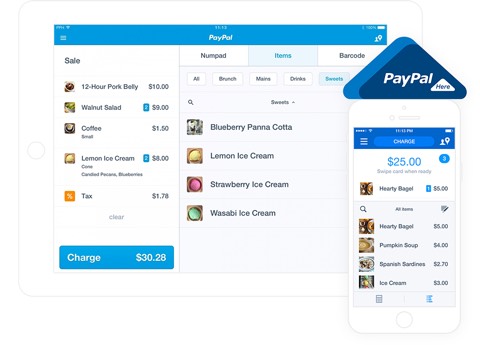 Admin's experience
Advanced Order Management. Modify orders on behalf of your customers: add/remove products, modify selected options and variants. Update pricing, taxes, discounts, delivery methods and shipping costs. Mobile POS aka "PayPal Here". Process credit card payments on your iPhone, iPad or Android device. X‑Cart POS system. Control products, orders and inventory of both retail and online stores within a single web interface, where you can also accept payments, print receipts and barcode labels.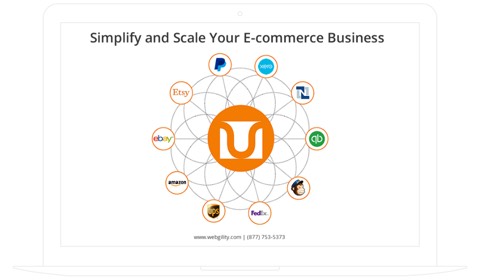 Quick Books & Xero
Automate your eCommerce accounting with QuickBooks integration, compatible with QuickBooks: Pro, Premier, Enterprise, Point of Sale, and International editions. eCC Cloud for Xero, certified for the US editions of Xero, automatically records sales in your accounting software and updates your products, inventory and customers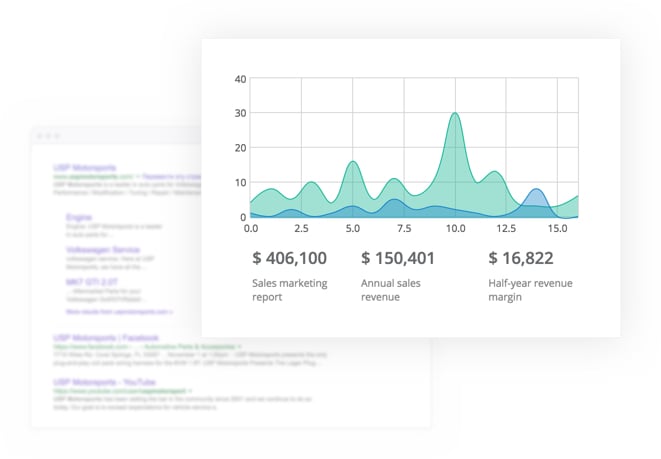 Marketing
Increase conversions with"Loyalty program", "Abandoned Cart Reminder" and "Exit offers". Place both images and HTML-code banners anywhere in X‑Cart with "Banner system" Classic auction, Discount coupons, volume discounts, wholesale prices, "Sale" mode Power your newsletters with MailChimp, an email marketing app that allows up to 12 000 free emails monthly. "Customers also bought" and "Recently viewed". Up-sale and Cross-sale, New arrivals and "Coming soon" Put product ratings and reviews at your customers' fingertips. Like, Tweet, G+ and Pin buttons make it easy to share content and products.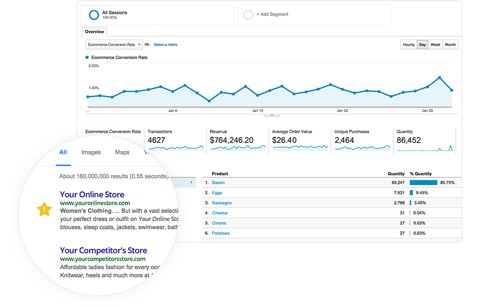 SEO & Statistics
X‑Cart gives you all the tools you need to get top ranks and high CTR in organic search: Clean URLs, page titles and META tags, XML sitemap, Rich snippets Options for tracking the statistics include: Google Analytics, Yandex.Metrix, Cloud Search, Mailchimp, diib analytics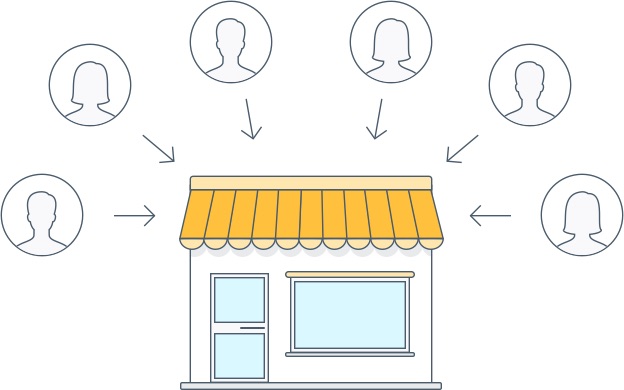 Multi Vendor
Create an online mall where multiple vendors can sell their own products and manage their orders through a single web store Single storefront, single cart with the products from different suppliers, single checkout. Multiple vendors: Several independent product providers (vendors) share a single "virtual mall" for selling their goods and services. Separate Vendor Back-End: Each provider manages his/her own products and orders independently of other providers via a personal password-protected account. Root Administrator account controls every aspect of the store andcan moderate the providers accounts and the goods they are selling. Create ecommerce website with X‑Cart to turn your store into a retailing empire.
Want to see it in action?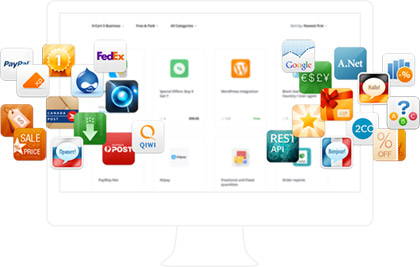 Single marketplace for X‑Cart and third party extensions
Install modules and design templates in a couple of clicks without leaving the admin area of the store, just like in Google Play or App Store, and instantly enjoy your new features!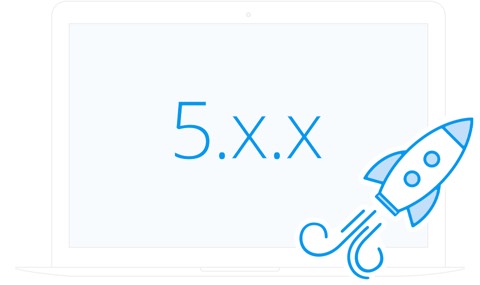 Upgrade between versions and packages is a breeze
Flexible modular architecture allows you to tailor the eCommerce platform to your precise needs without affecting the core, guaranteeing that even a heavily customized store remains easy to upgrade. HTTPS/SSL support for secured connections and safe checkout, cryptographically strong SHA 2 sensitive data encryption XSS- and CSRF- attack protection, protection against SQL-injections meaning that each query to DB is secure and all the variables are being checked Failed login attempts notifications. Database backup and restore feature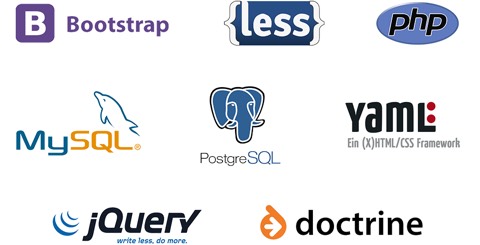 Technology
Architecture: Back-end — MVC with hierarchical widgets; Front-end — Fast and dynamic client side widgets built with MVVM in mind; Several caching layers (data cache, widget cache, query cache) ensure outstanding performance; Open source, OOP, PHP 5.4.x+; PHP 7 support Database: MySQL, PostgreSQL; Front-end framework: Twig templating engine, Bootstrap 3.1 with LESS support; Javascript frameworks and libraries: jQuery 1.11, jQuery UI 1.10, Vue.js, underscore.js; Doctrine 2.5: with fixtures in YAML format; 100% support of HHVM; Developer Tools: REST API module, WebmasterKit, WordPress Integration;
Developer docs and video tutorials available!