Top 5 Ecommerce Marketing Trends You Need To Adopt In 2020

As the new year is gradually gathering its pace, there comes the best time to step away from your day-to-day activities (like stuffing yourself with cookies?) and reflect on your plans and perspectives.
Sum up the results of the previous year — what has worked and delivered benefits over the past 12 months, what should be thrown away into the waste-paper basket, what is to be implemented in the nearest future.
Done it? Now go on, sketch a short plan of how to push your eCommerce website further.
Wondering what's going to happen to eCommerce in the years to come? Good for you! That means you are forward-looking enough to be the first to adopt new practices.
Even if you have just started your online store or have a small business, go the extra mile to do what's right.
To give you some insights on where to focus your attention we'd like to point out 5 ideas that are going to shape the marketing industry in 2021.
1. Go native to grow globally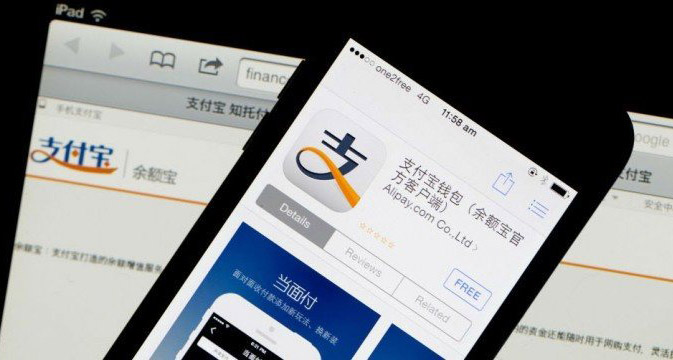 Have you noticed that consumers are getting choosy when it comes to shopping online?
A growing number of sneaky tricks that advertisers use to manipulate their customers, low-quality content and loads of spam have made online shoppers ad-resistant. This is especially true for millennials, who turn a blind eye to any kind of promos.
It means that you should start redirecting your efforts towards native advertising, or the so-called "gateway drug" to content marketing, and adapt your stores' functionality for people of all ages, nationalities, and habits.
A few ways to implement it right now:
Make your store closer to your audience from around the world translating your storefront, catalog and checkout into 40+ languages. Set right-to-left typing for Arabic or Hebrew locales.
Let your customers enjoy local shopping experience and install one of our payment modules, like Authorize.net, Skrill or G2A Pay, which will give your users access to more than 150 payment methods in 80 currencies and 20 languages on checkout. Your clients will definitely be happy to choose the payment method they are accustomed to — Alipay for Asian shoppers, VISA or PayPal for European.
2. Add a personal touch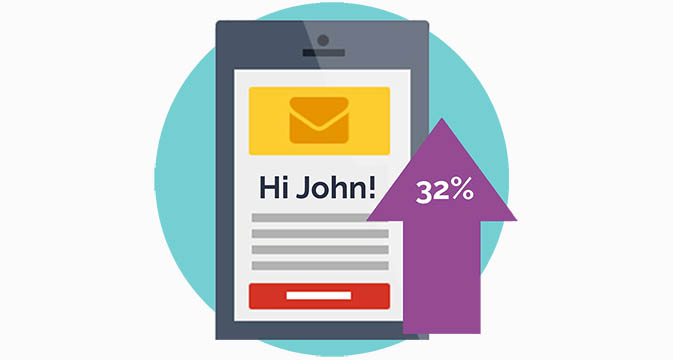 Media world is full of choose-us-we-are-the-best white noise — bookeries promoting the latest bestselling J. K. Rowling saga, video game stores — their new mind-blowing Final Fantasy XV strategy and on and on it goes. You won't believe it, but the most part of all this info is tuned out.
Personalization is a big win for stores looking to grab the attention of their consumers. Just target the right valuable message to the right audience and your competitors are knocked down. Good news is that there's a full range of out-of-the-box tools in X-Cart, made to help you bring it into action:
Capture meaningful customer data with X-Cart Segment integration to build a complete picture of your users' journey and send the gathered information to different apps, like MixPanel or Optimize.ly, for further analysis.
Segment your customer base with Mailchimp to create more targeted email campaigns and start sending custom transactional email notifications through Mandrill.
Win back lost customers creating personalized cart abandonment emails with one of our modules for X-Cart 4 and X-Cart 5. Keep it in mind, what is good for enterprise companies would not necessarily be appropriate for small and growing businesses.
Check out this email marketing guide which should help you create awesome emails that bring real sales.
3. Be mobile-first, not mobile-friendly or responsive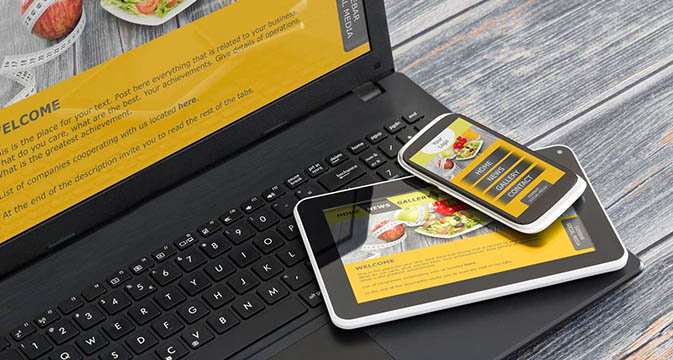 According to Zenith ROI agency, the number of mobile internet users has already increased to 68% and is forecasted to reach 79% by 2019. Stunning, right?
It means that creating your annual marketing plan for the new year you should primarily focus on development for mobile devices. But what was trendy a couple of years ago is completely outdated today.
So now your main target is not just to "responsivize" your site, simplifying certain objects or hiding them for mobile users. Your main target now is to go mobile first.
What you can do now is:
Make your design as minimalistic as possible. Ditch flash-based media, carousel sliders and other JavaScript pop-ups cluttering this precious mobile screen space. Btw, we can help you, if you get stuck with anything.
Focus on content. Mobile users love it more than anything else.
Build a mobile app, even if your business is small. With X-Cart the whole process is absolutely trouble-free: you send a request — we tailor our basic app for your brand, publish it to AppStore and GooglePlay, maintain & support it for at least a year for free.
Keep up with the latest trends and accept any form of payment including cash, credit cards, mobile and invoice payments. PayPal Here free addon is here to help. It will let your shoppers pay with a simple tap on their mobile devices, whether they are in your store or shopping online.
Need more recommendations on going mobile? Read this article.
4. Join the social media sale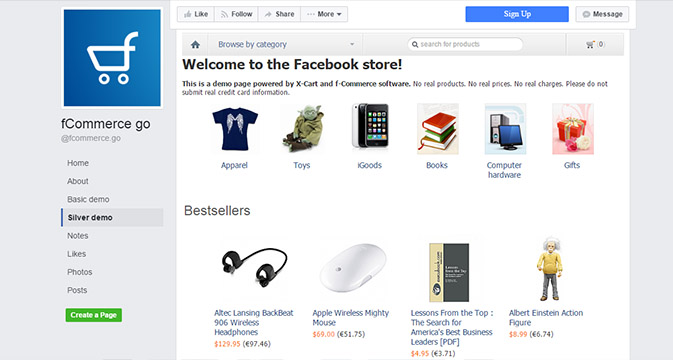 It's been awhile since social media won the world web. Tweets, selfies, likes… shares. Looks like there's no end to this narcissism epidemic. In fact, there's no harm in it either, as every obsession can be transformed into profit.
This year social purchasing will be the real game-changer and everyone will be able to buy products directly from their, say, Facebook page.
You can also add your X-Cart store to your Facebook page with the help of our f-Commerce Go module and multiply your sales by introducing your business to 1.71 Bln+ monthly active users.
It is currently working only for X-Cart 4.1.x – 4.7.x, but if you need this tool for some other version, you are welcome.
Here's a complete guide for selling on Facebook, in case you are interested.
5. Chat with bots, even if there are humans around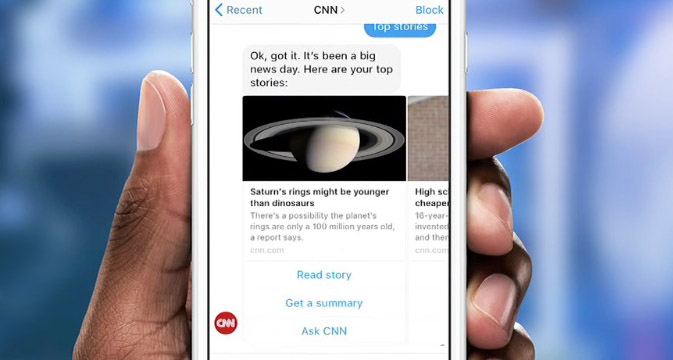 Messengers like Viber, WhatsApp, WeChat have been around for years, but only now they are going mainstream… in a bit new ways. Before now billions of people used them as the major mode of communication with their friends and family. Today 9 out of 10 consumers choose this way of communication to talk to businesses. And it is not about classical chat support, but about chatbots. Here's why they are becoming so popular now:
Bots can provide users with news updates — it greatly saves your time as you no longer need to do this task manually.
Some bots are taught to send personalized responses and answer frequently asked questions in nearly no time. Rapid answers is the key to success in our hustling society.
Others can find the right products, offer them to potential buyers and then send order status updates and tracking info to keep them informed.
Shh… we are currently preparing a new cool tool that will help you to enter the era of conversational commerce this year. Stay tuned!
Now — time to get cracking!
Subscribe to Our Weekly Newsletter to Get
Expert-Backed

Tips Straight Into Your Inbox

One email a week, we promise.

Awesome! You won't be disappointed 😉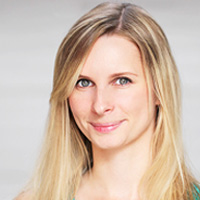 Helen Golubeva
SEO and Content Marketing Specialist at Seller Labs
Helen is an SEO and Content Marketing Specialist at Seller Labs. She has been creating and planning content for over 10 years, with 5+ years specializing in eCommerce.