←
Back to Blog
The Critical Role of Search and Maximizing a Seamless Customer Experience
TRENDING: The Critical Role of Search and Maximizing a Seamless Customer Experience originally aired live on Wednesday, April 28, 2021. Information provided was up to date as of that time.
Have you ever "gotten lost" on a website or even the internet in general? You don't have the exact search term of what you are hoping to find, so you just end up spinning in circles, changing a word at a time to find that one thing.
What about load times? Ever exit a webpage before it finishes loading because it took too long to load?
The user experience on your website is imperative to conversions. You need to be sure your page loads quickly and users are able to find what they're looking for. According to Forrester Research, 43% of users go straight to the search box when they reach a website.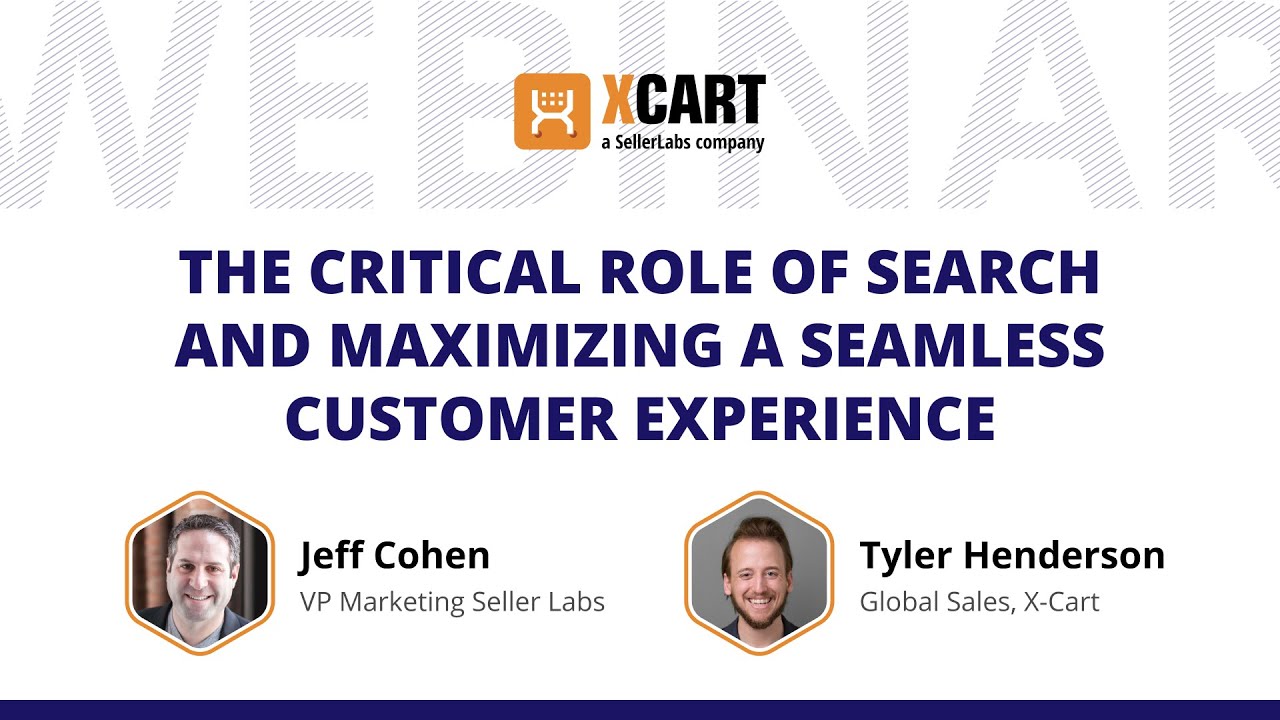 Best Practices to Improve Search Experience
Put yourself in your customers' shoes.
It is imperative that you continue to walk through the customer experience on a regular basis. Whether you do this daily or weekly or even monthly, turn it into a habit. If you're having trouble finding a product or navigating a particular section of your website, your shoppers are having those troubles too.
Provide accurate results quickly.
If a customer is searching on your website, they know what they are looking for. If results don't match their expectations or take too long to load, your shoppers are more likely to leave and move on to another business.
Make search a clear option.
Depending on your store, how are you displaying the ability to search? Is it simply a magnifying glass, or is there a search box? The ability to search your website should be a very clear option to browsers.
Offer suggestions!
It is common for search engines all over the web to provide suggestions almost as soon as you start typing in the search box. This is especially helpful if a shopper knows generally what they're looking for, but need recommendations on which of your products would best fit their search term.
Resources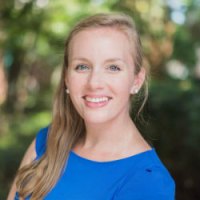 Caroline Powell
Event Manager, Partner Specialist, and Marketing Expert at DISQO
Caroline Powell is an Event Manager, Partner Specialist, and Marketing Expert at DISQO. Managing events from creation to completion, she has experience in marketing campaigns, advertising, blog writing, directing a team, and ensuring the events' success through nurture endeavors.
Subscribe to Our Weekly Newsletter to Get
Expert-Backed

Tips Straight Into Your Inbox

Awesome! You won't be disappointed 😉