←
Back to Blog
The Latest Automotive Trends and 3 More Reasons to Go to SEMA 2021
Congratulations! After almost two years of closed borders, global supply chain issues, and exhausting self-isolation, our cabin fever days are over and we have finally met in person at SEMA Show 2021! With masks on and sanitizers at hand, our X-Cart team welcomed customers, prospects, partners, and guests at our booth last week.
Now that we are back we can't wait to tell you that despite the covid restrictions (alleviated, but still in force), aftermarket car companies are stepping on the gas to astonish auto enthusiasts with the new automotive trends and cutting edge technologies.
By our estimate, SEMA has counted more than 90 thousand attendees, all anxious to see the latest aftermarket innovations, gobble up profit-packed sales strategies, rub elbows with industry professionals, and get inspired by the diversity of creatively customized cars and autonomous driving vehicles.
If you never got around to SEMA 2021, we are here to give insights into the main advantages of the show and narrow down three solid reasons to pony up the cash for SEMA 2022, and pencil the event in for the following year.
3 Main Reasons to Attend SEMA
Let's face it, regardless of their size and experience, automotive companies and auto parts retailers take part in trade shows to get traction. In view of this, walking the floor and talking to different attendees at SEMA is a chance to keep pace with the current shifts in the aftermarket, adjust your sales or marketing strategy, develop a loyal customer base, and beat the competition. Well, here are at least 3 tactics to leave the show with a profitable takeaway.
1. Forge New Partnerships
Did you know? The size of the United States automotive aftermarket is expected to reach the size of about 372 billion U.S. dollars by 2024.
Despite the pandemic auto parts industry is growing at a blistering pace and forcing aftermarket merchants to adjust their business models to the latest digital trends and develop ecosystems of partners.
While expanding your local business online can be scary, there are no alternatives: those who are slow to adapt will be quickly outmatched by players who are willing to establish new relationships and thrive in the world of eCommerce. Plus, isn't it said that you can't break a stick in a bundle?
Dave Tebaldi, an avid car enthusiast and X-Cart's Senior Product Manager, is sure that SEMA can be the best place to forge new partnerships.
"This show in particular felt more like building relationships and networking with the right people. What I saw when I looked at X-Cart among other eCommerce options or other software providers, was that we hit the mark on the feature set. Basically, once we hit that mark, we just need to get in there and talk to people about their specific needs, rather than worrying about one feature that's going to put us above others. Just being out there and talking is the most valuable piece.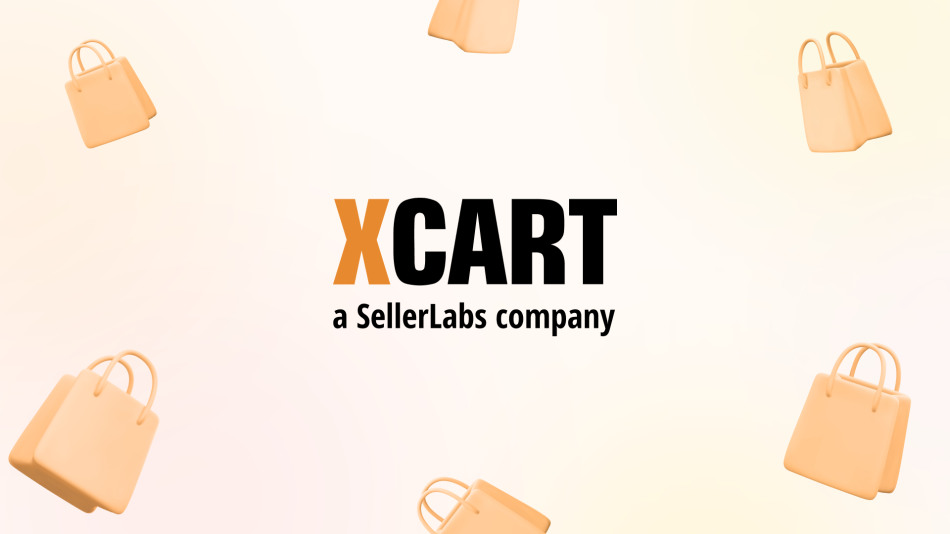 With more than 20 years of background in eCommerce, X-Cart can represent a vivid example of how to capitalize on partnership. X-Cart software solution is up to date with dozens of integrations such as eBay, PayPal, Mailchimp, and many others; all carefully selected to help you deliver the best customer experience.
Need a Reliable Partner to Sell Auto Parts Online?
The X-Cart team is on standby to help you build a solid online store that grows with your business.
2. Discover New Products (and new markets!)
Dwelling on the list of registered participants in social media sources, SEMA 2021 hosted more than 2,000 exhibiting companies displaying their latest and most innovative new products. Along with autonomous cars and vehicle-to-vehicle connected technologies, SEMA attendees were able to see trucks specifically equipped and designed for driving overland.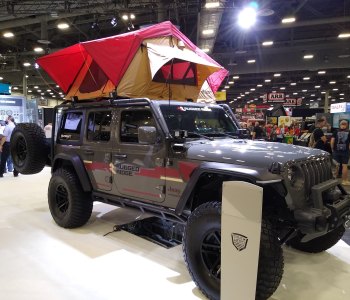 This rapidly growing aftermarket segment includes dozens of customized vehicles with rooftop tents, sunshades, recovery gear, and portable kitchen systems with plenty of room for other overlanding accessories!
Let's say you're caught up in the idea of tapping into this new auto parts market to broaden your product range. This implies enlarging the number of SKUs in your online store and opens a Pandora's Box of new challenges, like handling high-SKU performance, managing product data, or improving a product search function.
Being an off-the-shelf solution X-Cart is genuinely appreciated by the aftermarket retailers:

Instead of saying "No" to the new business opportunities, you can find a full-fledged platform, which is not far to seek. Like most SEMA exhibitors showcasing new technologies, X-Cart presented a revamped Year/Make/Model feature to ease the search process throughout the unlimited product catalog.
In case you got interested, here is a short overview of the X-Cart searching functionality, given by our product expert Scott Cooper: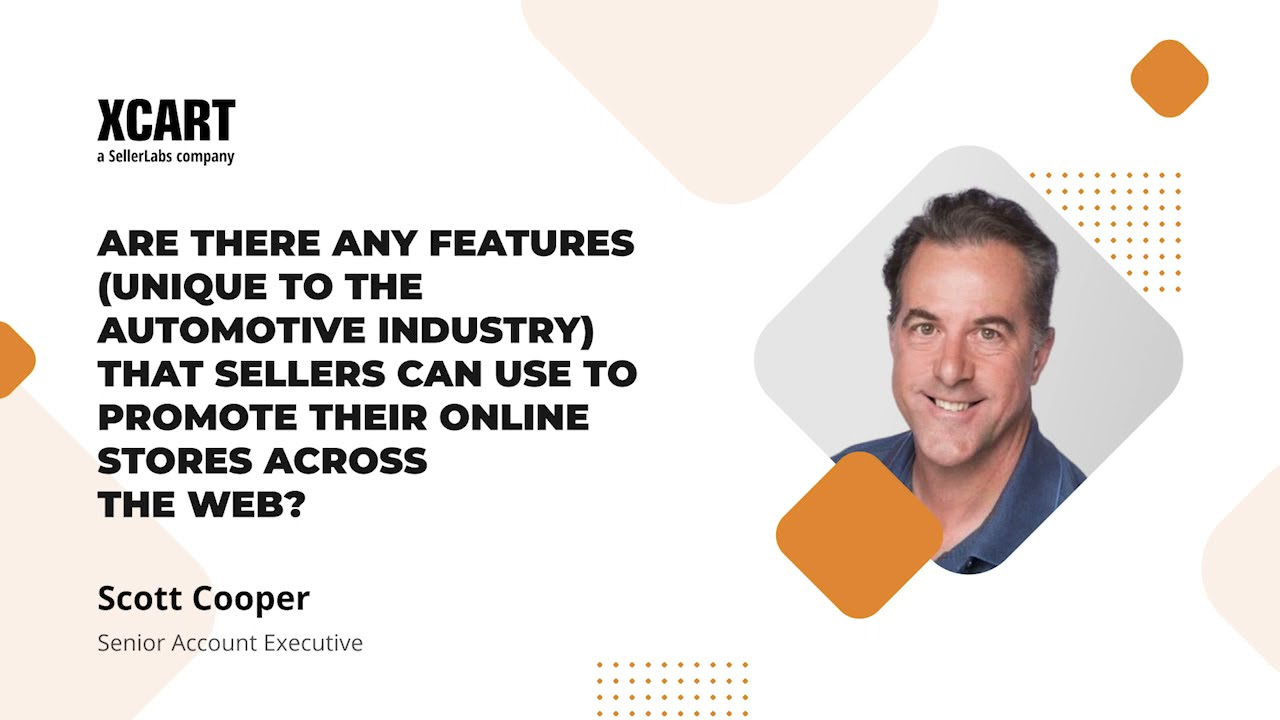 3. Grow with the International Automotive Community
If you aim to expand your sales network globally, boost your profits, and diversify your audience, you've come to the right place. The SEMA Show is not just about auto parts and car sales but an opportunity for avid automotive enthusiasts to unite, benefit, and learn from the community they form.
Senior Account Executor Scott Cooper shares his thoughts about the international networking at the show:
My most interesting insight is how diverse the automotive marketplace is and how each segment has unique requirements. It is a lot more of an international event than I expected. Many of the leads and the conversations I had were with LATAM and Canadian customers. There were customers from Peru, Colombia, and tons of customers from Mexico.
Obviously, SEMA is more than just a conference. The opportunities to see new car trends and network with industry professionals are just a few of the reasons to go there. In addition, people are looking forward to reconnecting with friends, acquiring new contacts, meeting celebrities, and just having some good old fun.
A keen auto fan, Dave Tebaldi was agreeably surprised by the number of activities even outside of the booths:
I think what SEMA is about is the excitement for the industry. I know their messaging at SEMA was about reconnecting for the first time since the pandemic. And I think they delivered on that.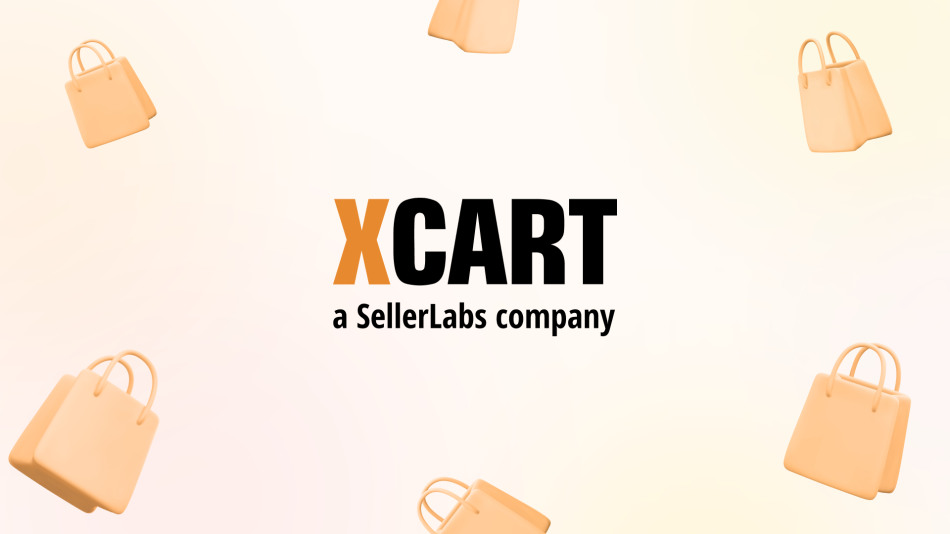 Final Thoughts
For X-Cart, attending the SEMA Show was definitely worth the investment. Our team was excited to meet the customers at our booth to find out how we can help them with all their requirements including website design and integration, backend systems, data migration and replatforming, hosting, and support.
If you didn't find time to come to the show (alas!), our experts are glad to have a talk with you and answer all the questions you might have about the X-Cart software solution.
Need More Information on Services and Tools?
The X-Cart professionals are at your service.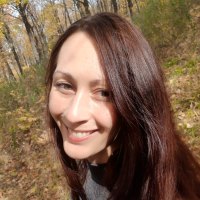 Maria Navolykina
SEO Content Specialist
Maria is an SEO Content Specialist at X-Cart. Once captured by digital and content marketing in her student days, she keeps living and breathing it ever since.
Subscribe to Our Weekly Newsletter to Get
Expert-Backed

Tips Straight Into Your Inbox

Awesome! You won't be disappointed 😉