←
Back to Blog
Drive Traffic & Convert Sales: Pulling the Right Levers
Drive Traffic & Convert Sales: Pulling the Right Levers originally aired live on Wednesday, July 23, 2021. Information provided was up to date as of that time.
One of the hardest things about growing your business is driving traffic to your website to convert into sales. Shoppers can't buy what they can't find or what they don't know they're looking for.
What are the different levers you can pull to drive more traffic to your website? Once they're there, how can you get browsers to turn into buyers?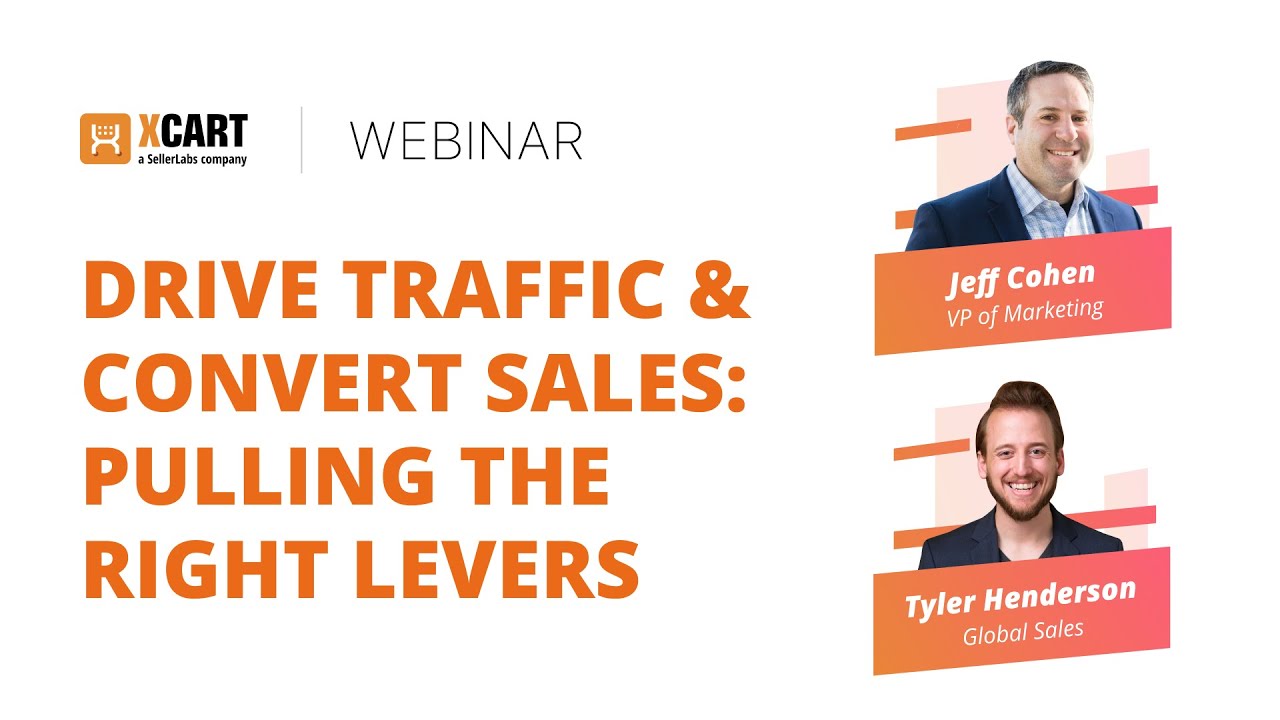 Types of Traffic
Paid Media – This includes things like Paid Search, Social Media Ads, Demand Side Platform Ads, and purchased email lists.
Earned Media – You can earn traffic through avenues like SEO content, social media (likes and shares), and reviews on popular websites.
Owned Media – This is anything you've created. Things like mobile apps, content, videos, emails, etc.
Remember, getting someone to convert is not a linear plan. Potential customers will go through your funnel, interacting with different assets and avenues along the way. This is where knowing your buyer personas really comes into play.
Resources: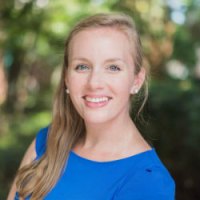 Caroline Powell
Event Manager, Partner Specialist, and Marketing Expert at DISQO
Caroline Powell is an Event Manager, Partner Specialist, and Marketing Expert at DISQO. Managing events from creation to completion, she has experience in marketing campaigns, advertising, blog writing, directing a team, and ensuring the events' success through nurture endeavors.
Subscribe to Our Weekly Newsletter to Get
Expert-Backed

Tips Straight Into Your Inbox

Awesome! You won't be disappointed 😉