Automotive eCommerce: The 5-Step Guide on How to Create a Stellar Webstore For Auto Parts

If you own a car, you have probably had to buy a car part at one time or another. And you're not alone. In 2018, sales of auto parts in the United States equaled roughly $140 billion USD according to marketing and research firm Hedges & Company.
Only a decade ago, that meant buying through traditional channels, like your mechanic or retail automotive store. But, more and more consumers are shifting their buying behavior online. In 2018, there were $10 billion USD in auto parts online sales, a 16.3% increase in sales from 2017.
Planning to Start an Auto Parts Business Online?
Let us help you become a part of the thriving automotive aftermarket industry
Contact Our Expert
Rob Taylor,
General Manager
at RotopaX

I have all the confidence in the world that we can continue to grow if we stay with X-Cart because it really helps us sell online.
For these traditional stores and the brands they carry, the challenge is how to stay relevant in the evolving retail landscape. And for entrepreneurs, the question becomes how to best take advantage of this enormous opportunity.
An automotive eCommerce platform comes with a set of challenges that are unique to the products, because of the range of cars available, the difficulty of aligning the right cars with the right product, and delivering large, expensive parts in a timely manner.
In this article, we will explore how to set up your own automotive eCommerce website. We will cover the challenges and how to best tackle them, explore the automotive eCommerce tech solutions you will need, and discuss the best marketing techniques for gaining traction in this fast-paced niche.
Guide Contents:
Get the Best
Expert-Backed

Tips on Selling Online Straight into Your Inbox

Only one email a week, we promise

Awesome! You won't be disappointed 😉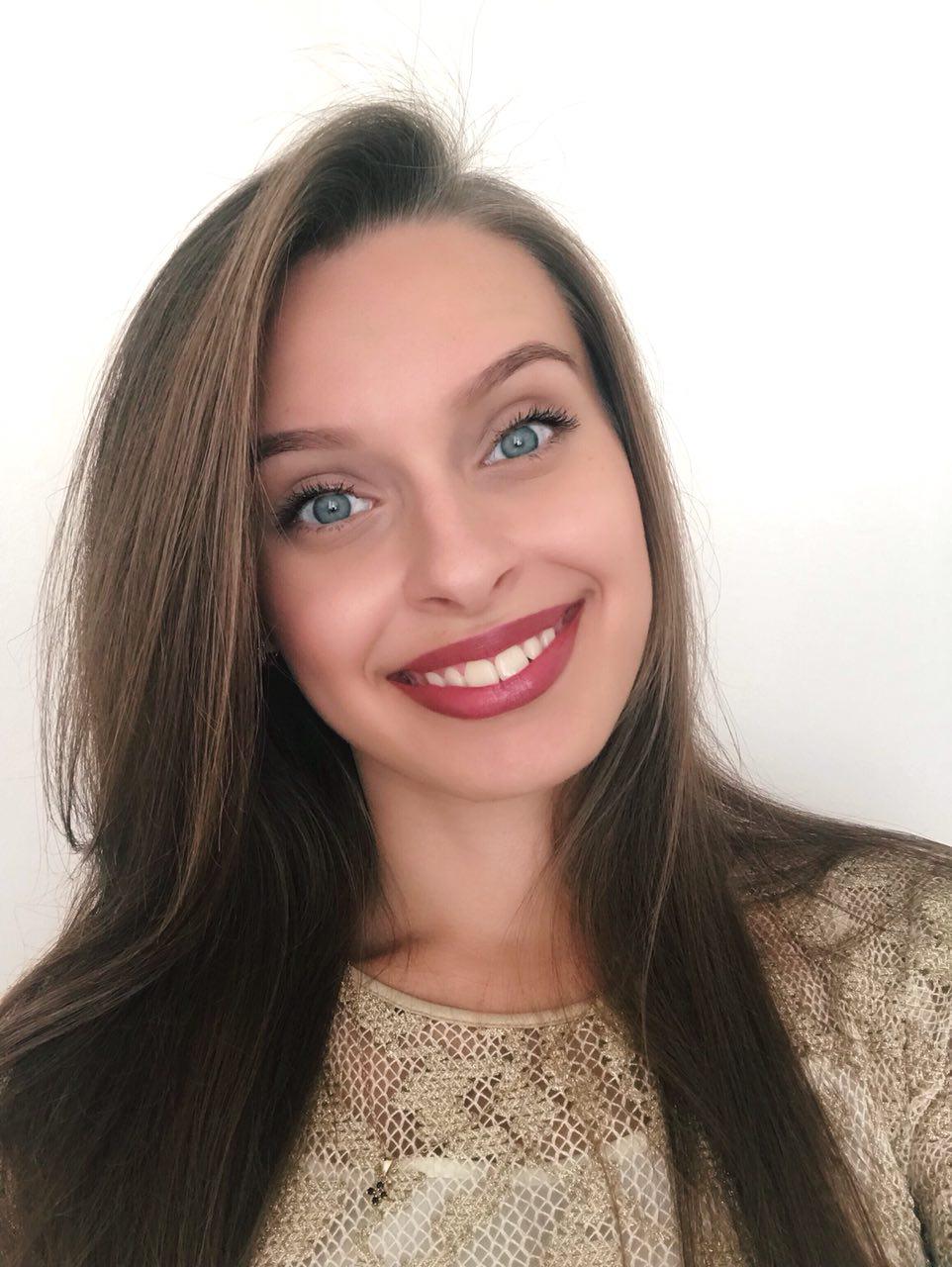 Anna Pukita
Online Marketing Specialist at Jazva, Inc.
Anna is an online marketing specialist at Jazva, Inc. and also a proud contributor to the company's Blog for Powersellers which provides insights into multi-channel retail, inventory management, and eCommerce growth.