X-Cart eCommerce Blog
It's a perfect place to discover tips on how to launch your online business and sell online virtually everything. From time to time, you'll get updates on the shopping cart we develop with so much love.

X-Cart and PayPal joint webinar: 1pm EST, March, 25th
How customers want to pay is going through dramatic change. Your store now needs to go way beyond simply accepting credit cards. In this session, we give you insights into the latest payments trends and provide best practice tips that you can take advantage of to increase your sales.
Get the Best
Expert-Backed

Tips on Selling Online Straight into Your Inbox

Only one email a week, we promise

Awesome! You won't be disappointed 😉

X-Cart 5.0.12: Robokassa Integration added; Canada Post updated
5.0.12 has become available. This version is aimed at "polishing" our new-generation platform: implementing minor design improvements, enhancements to existing features, bug fixes. This time, the only new module is "Robokassa". An existing module, "Canada Post", has been significantly enhanced.

X-Cart Classic v 4.6.3: Amazon Payments, PayPal Access, another USPS update
X-Cart Classic v.4.6.3 released: a "quick" release, without new features, 3 fixes of existing ones: "PayPal Access", "Amazon Payments" and upcoming USPS Webtools Update (March, 07 2014).

X-Cart 5.0.11: Sage Pay, Stripe, Add To Cart Popup, Related products, Product Reviews
One month passed from the moment when the release of X-Cart 5 was announced, and we're already rolling out an update with several notable improvements. Two new payment gateways, gift certificates, abandoned cart reminder, improved customer experience on checkout, upselling tools, product reviews and more. Plus compatibility with X-Cart POS, which is currently in BETA, but coming soon.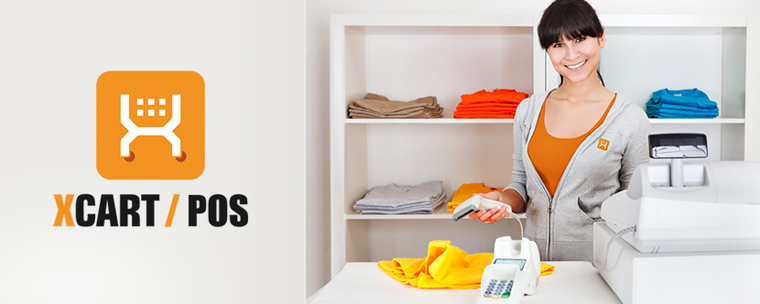 X-Cart POS beta-testing IN PROGRESS
We're starting beta-testing of X-Cart Point of Sale - the system which allows you to control the products, orders and inventory of both retail and online stores within a single web interface. The module is available for both X-Cart 5 and X-Cart v.4 Classic. Join the ranks of beta-testers, share your feedback - report a bug or suggest an improvement - and get your free license for X-Cart POS plus 3 years of free module upgrades.

X-Cart Classic v.4.6.2: Subscriptions, New USPS API, Responsive Email notifications
Today is a perfect day, especially for the fans of X-Cart 4 Classic: we're announcing the release of a new version. The main changes of X-Cart v.4.6.2: USPS integration updated; "Bestsellers" module rewritten not to rely on "Advanced Statistics"; "Product returns" available for "anonymous" customers; "X-Payments subscriptions and installments module" included into X-Cart package; "Ideal Responsive" set as default skin, email notifications got responsive, too; jQuery and other JavaScript libraries updated.

Choose WorldPay US and save $250 on X-Payments!
WorldPay US and X-Cart have partnered together to present a Special Offer for the US merchants using both X-Cart 5 and X-cart 4! Choose WordPay US as your payment processor and get $250 worth of free stuff. You can select either 5 months of X-Payments Basic subscription, or $250 discount on X-Payments Downloadable,or a corresponding number of free months on X-Payments plans "Pro" or "Multistore".

X-Cart 5 Downloadable Released
We created a product which will be very useful for merchants and very flexible for developers. I believe that ability to tailor the eCommerce software to your business logic and business processes is extremely important since every single company is unique. Building an online store either for a startup or for a huge enterprise, sooner or later you will realize this necessity. So we're very confident that X-Cart 5 is definitely the right product for this.

X-Payments 2.0.1 released: usability improvements and bug-fixes
This is our 1st release announcement in 2014 - X-Payments 2.0.1 has been released. The new version introduces bug-fixes and several improvements that can be considered minor if we look at them from the point of view of code changes amount, but visually, for a merchant, these changes can be significant enough.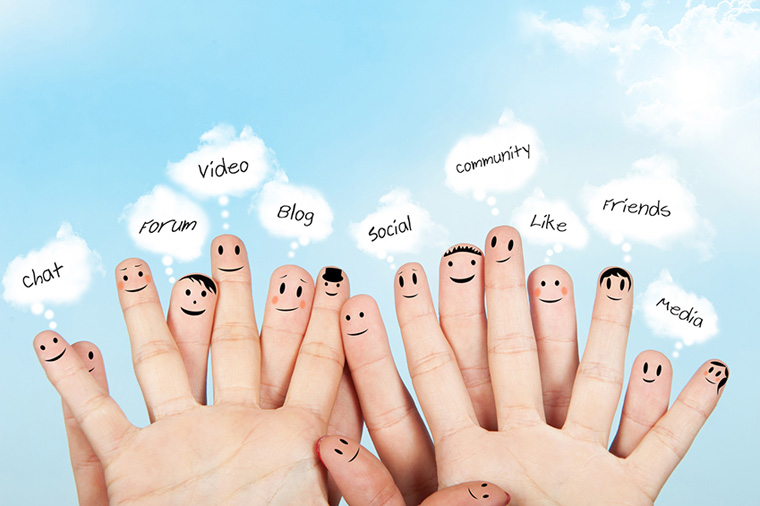 3:1 in favor of blogging
Attract customers and keep them coming back - it's a dream and a nightmare of a marketer. In November & December traffic and conversions do spike, but we want stably high visitors flow all year round. Blogging may be a solution. Our own experience is proving the efficiency of this method, I've also interviewed several X-Cart users to make the article less biased.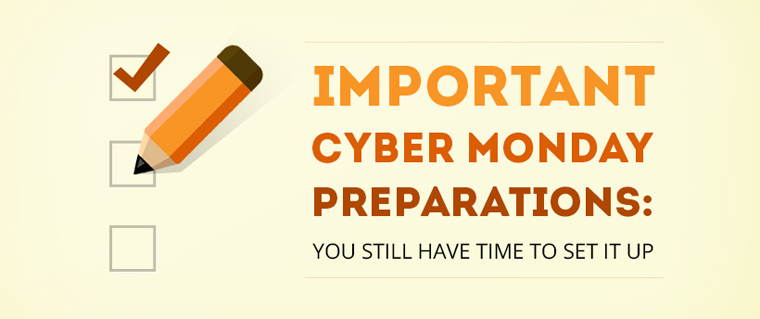 Important Cyber Monday Preparations to do in your Online Store
E-commerce firms are gearing up for Cyber Monday deals this year. The day falls on December 2 after the Thanksgiving. In year 2012, Cyber Monday sales hit a whopping $1.7 billion up from $ 1.3 billion in year 2011. This was over 20% rise from sales in year 2010. However, most online traders usually start their Cyber Monday deals long before the actual period. Statistics have shown that about 75% of online shoppers usually start their shopping on the preceding day. There is thus little time to spare for e-commerce manager. It is crucial to work on the tasks below now, otherwise, due to the holiday rush, problems may result...
Load more posts