←
Back to Blog
What Unique Selling Proposition Is & How to Define Yours [+7 Examples to Inspire You]
In the eCommerce world, you have to compete not only with local small businesses but with all the online businesses from the same niche.
The market is full of options and it's tricky for customers to understand how one product differs from another. And that's why you need to define your unique selling proposition: customers will see what you're good at and it'll be easier for them to choose you.
What is a Unique Selling Proposition? Definition
A unique selling proposition (USP), also called a "unique selling point", is a marketing concept that states how your business differs from its competitors. USP is a key thing that proves you're better than your competitors.
As a business owner, think about what your business makes a stand about and what specific benefit it offers. It's important: don't try to be the best about everything (especially if you're just starting your online business). Pick up only one thing and do your best about it. This will be your USP.
Defining your unique selling propositions is important as it influences everything: your digital marketing strategy is focused on the USP, all your messages, posts, ads, style.
A clear USP means your potential customers don't have to look for it — they know it once they discover your brand. You show how your brand solves customers' problems so it's easier to choose it in the competition.
Determine Your Unique Selling Point
Why should entrepreneurs go for it? Well, starting an online store just to get lost in the crowd isn't a great idea, after all.
Find your strongest advantage and let the world know it at once.
The real question is — what is your USP?
I've come up with some ideas on how to identify your unique selling point.
1. Your target audience & their needs
Do you know your buyer personas? Consider what a great source of information your existing customers are. All you need is to ask them the right questions. You can start by contacting your "best" customers. You can even call them and get feedback on your product or service.
Another working tactic is to send emails to your customers and ask them to fill in the form. Give them a coupon, a gift card, or a free delivery to motivate them.
This way you'll discover what customer problems you solve. You've probably never even thought of it.
2. Market research
Before you come up with your unique selling proposition, it's a good idea to find out what else is available on the market. Do an in-depth competitive analysis. Notice what selling points your competitors are promoting, what the trends are.
The other thing you can do is find someone's marketing researches and statistics. They can be helpful, too.
3. Prospect research
Check what your prospective customers, or the ones who already purchased a similar product, are saying. If you see the same complaint repeats – remember it. It's probably the key thing that can become your USP if you do it the right way.
USP is not necessarily about the product. Comments on delivery or customer service count, too.
4. Product research
Compare the existing products on the market with the product you're selling. Find out its advantages and disadvantages. Analyze the reviews on your own product. Try it yourself if you haven't done it yet. Ask your family and friends for some honest reviews.
I know that you enjoy reading positive reviews but from the USP perspective the negative ones are more valuable.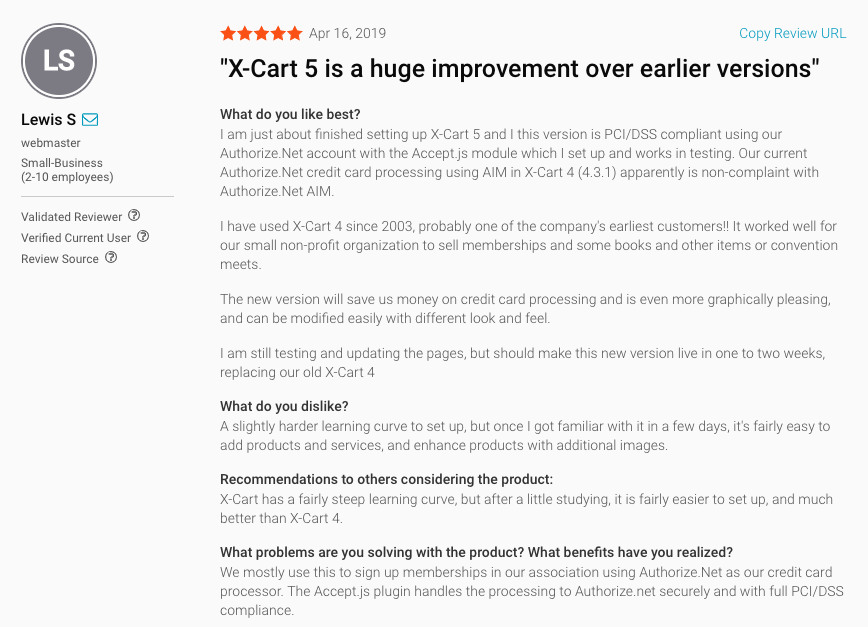 Here're the ideas of problem types that might be solved if you haven't identified the problem yet:
Convenience
Customer Care Service
Customization
Delivery Speed
Guarantee
Uniqueness
Price
Quality
Support Service
Your idea
Tip: Use a "So what?" test when developing a unique selling proposition. It will help you to "turn on" your critical thinking, so you won't pick just something. If you can answer the "so what?" question and explain why you're cool – congratulations. You've come up with the best variant.
I've described several ways of how you can identify your strong points. Find what makes you different.
Find what makes you better.
How to Define Your Unique Selling Points?
To succeed and sell your products online successfully, you'll need a strong unique selling proposition. It's not enough to define your USP, it's also important how you present it. Your marketing campaign should be based on it.
Your unique selling point should be immediately obvious and, well, quite short. You only have a few seconds to capture your client's attention, so keep it short. Your clients will hardly find a bulleted list of reasons why you are the best amusing enough to spend a few minutes reading it. It's perfect when it's just a short sentence that reflects your USP.
Just one. Short. Sentence.
Like "A diamond is forever" created by De Beers Group.

Of course, you can think of more than one. And it's far easier to explain your point with a story. And it's difficult to express all your thoughts within just a few words. But if you look at the examples of the big market players, you'll see that it's usually a single sentence.
Copywriting tips to create USP for your business
Here's the deal. It's not enough that you come up with the idea of your USP but it's also important to compose the perfect sentence/s that will reflect this idea. And probably you'll have to take SEO recommendations into account, too.
I have some news: it might take you a long time to come up with the USP. Breathe, please. It's ok. They did it, you can do it, too.
Tip 1: Do SEO research
Find out what keywords or phrases you should use. This list may be shortened by the possible variants to a minimum, or, on the contrary, broadened far and away. It's vital to take these recommendations into account as they might influence the whole idea or even give you an extra variant of the unique selling proposition you didn't even think about at all.
Tip 2: Speak your customers' language
As we already discussed, you should define your focus audience. If you've done it, you already know how to talk to them. So, use this knowledge and speak their language. It helps them get to know you better and trust you. It shows that you're on the same wavelength. Isn't it valuable?
Don't use too simple or, on the contrary, too tricky words. Educating your customers is a trend, but you should do it carefully. Bring value but don't try to show off. Nobody likes it.
If you think of using an idiom make sure you understand exactly what it means otherwise it might be awkward.
Tip 3: Avoid clichés
There's an endless store of clichés and your customers have seen them all. I bet they are tired of them. We are talking about a unique selling proposition, after all. Do you know what's not unique? A cliché.
Tip 4: Follow the marketing funnel formula
I know that following the marketing funnel formula might be tricky if we're talking about a one-line USP, but you still have to take it into account. And in case you're creating a text for your unique selling proposition… Well, I guess there's no choice. You just have to.
Tip 5: Make them say YES
Refer to the point that your potential customers will easily agree with. I think everyone has heard about the theory that states the following: the more times a person says "yes", the more chances that s/he will say it again.
Tip 6: Use active voice
We're talking about a USP, so avoid the passive voice in it. Active voice is stronger, shorter, and easier to understand.
Unique Selling Proposition in Marketing
Your strategy depends on your unique selling proposition. You should take your strong points into account when crafting content for the landing page, blog entries, social media posts, emails, etc. Your site's web design should reflect your unique selling point, too.
Related articles:
Why Your eCommerce Business Needs a Strong USP?
The perfect timing to craft your USP is before you actually start an e-commerce store.
Then you won't have to rush and change the whole concept. On the contrary, you'll base the concept on your unique selling proposition.
Of course, it can happen so that you'll have to change it someday if you are thinking of rebranding, and it's not a disaster. Anyway, you'd better come up with it as early as possible.
Some reasons why the unique selling proposition is important for your e-commerce site if you still have doubts:
It is your business's personality. You show why a customer should pick you. You state why you're better. Be ready to prove it.
It helps to build stronger relationships with customers. A USP helps attract new customers so they want to learn more about your business.
It helps you focus on a certain feature. As I was saying, you can't be the best at everything, so try to be the best at something. If you've defined your unique selling proposition, you know what data you should concentrate your efforts on.
Be smart creating an eCommerce website and take one step at a time not to correct the mistakes in the very beginning wasting your resources.
Unique Selling Proposition Examples
The theory is amazing, I know that. But let's jump to the unique selling proposition examples to see the best practices.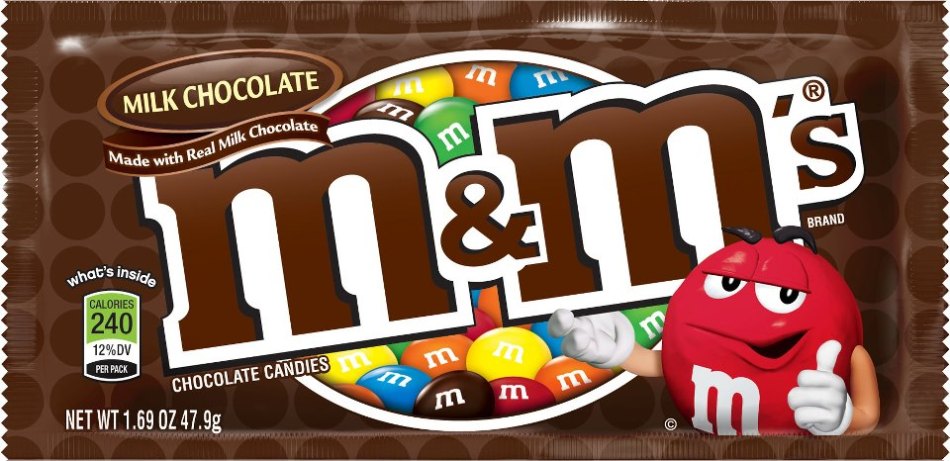 M&M's USP sounds like "Melts in your mouth, not in your hand." Because they knew that other chocolate drops DID melt in your hand and it was annoying. They've even used a patented hard sugar coating that didn't melt in hands.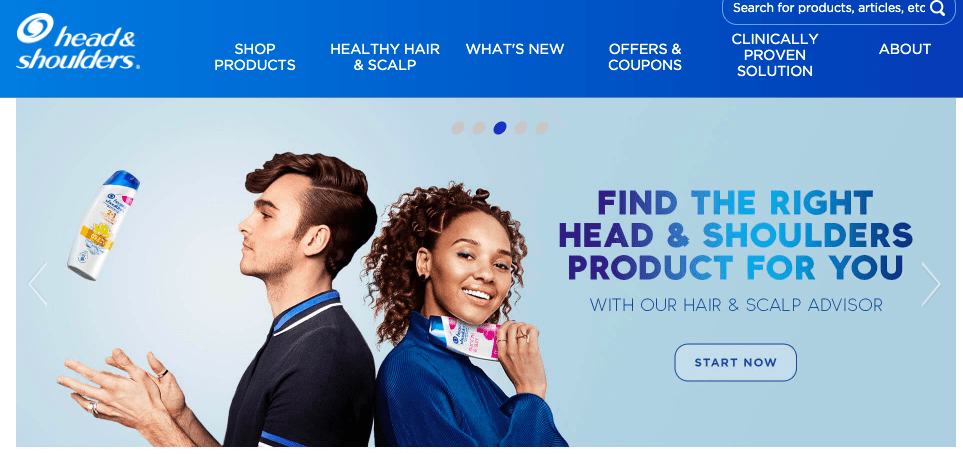 Here's one of the most famous USP examples from Head & Shoulders: "Clinically proven to reduce dandruff."
Domino's Pizza

I don't want to say that it's something incredibly new: "You get fresh, hot pizza delivered to your door in 30 minutes or less—or it's free."
But! I bet everyone likes companies with this kind of USP – when you get something for free and it's tasty :))
Here's an example of a successful business, Saddleback Leather, with an awesome USP: "They'll fight over it when you're dead".
They mean their products are of high quality. They also offer a 100-year warranty. I have to point out that the products are quite pricey. So they prove that the products are worth it.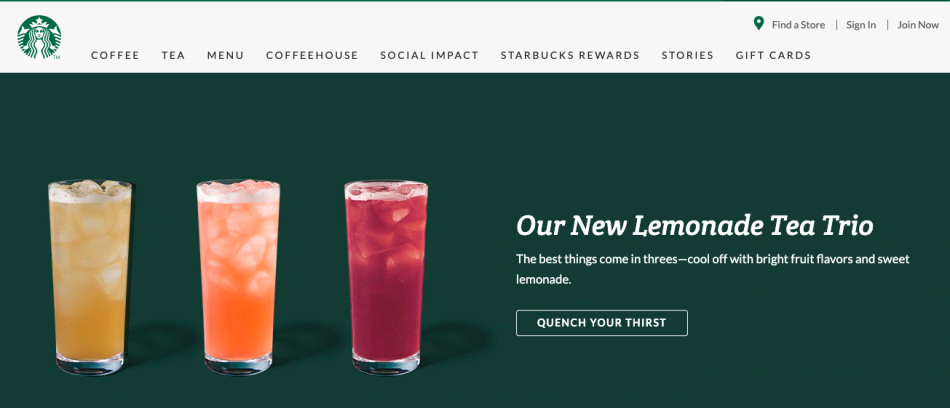 Let's talk about the USP of coffee brands. Starbucks tried to position itself as a premium product in the coffee industry by creating high standards and providing the best coffee. I think they've done this job just amazing, huh?

I bet everyone has heard the FedEx unique selling proposition: "When it absolutely, positively has to be there overnight."
Now it sounds this way: "The World on Time."
We are not here to judge, but I think the previous one was absolutely the best — it gave a guarantee that your package will be delivered on time AND an opportunity to save your time.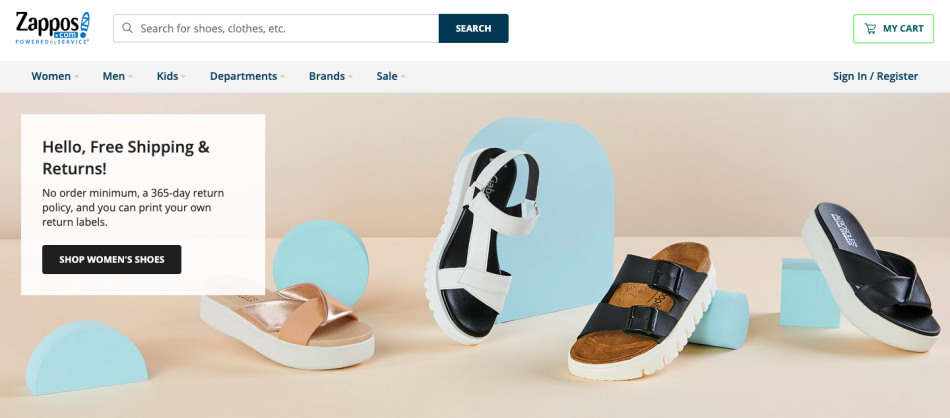 And a fashion brand USP example. Zappos is known for the awesome buying experience — they provide free shipping & return. This way people are not afraid of ordering multiple pairs of shoes as it's easy to return those that don't fit.
Final Thoughts
A unique selling proposition is more than just a slogan. It is the way you position your brand. It is the way you want your clients to think of you.
You don't have to create a completely unique product or service (and let's face the truth — it's almost impossible). All you need is to become really good at something — be it awesome customer service or a 100-year warranty.
It doesn't mean you should forget about other features. Just remember that there's something you claim yourself an expert in. So be one.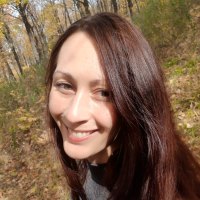 Maria Navolykina
SEO Content Specialist
Maria is an SEO Content Specialist at X-Cart. Once captured by digital and content marketing in her student days, she keeps living and breathing it ever since.
Subscribe to Our Weekly Newsletter to Get
Expert-Backed

Tips Straight Into Your Inbox

Awesome! You won't be disappointed 😉