20 Successful eCommerce Stores Built on X-Cart, And What You Can Learn From Them

Making your own online home store sounds like a great idea. You're not among the big online retailers. You don't have the budget to cover the creation of an online store by an agency. X-Cart is a perfect choice for building successful eCommerce stores, so with us, you can just build your best online store yourself using our intuitive drag and drop interface.
But hey, don't you have to be a designer to do that? There are hundreds of e-Commerce platforms to consider. No designer skills needed.
You may go with a cloud-based shopping cart like Shopify or Ecwid. They are easy to set up but not very customizable, i.e. you can't add new features or customize design templates on the go.
Or you may choose an on-premise solution like X-Cart or Magento. They provide full control over the store itself, its design, functionality, etc. They are also more scalable.
If you can't get what makes a good e-Commerce website, take a look at these 20 successful eCommerce stores powered by X-Cart. Learn from them and start your own story.
Table of contents:
1. Crafts & Jewelry X-Cart Stores

Pearls Only: AI & customer care

When it comes to finding what to sell online, Pearls Only have made a wise choice. This website sells men's and women's pearl jewelry. Here's what you can learn from their success story and implement in your own online shop.

Why this online store is successful

At Doughty's you can find affordable fabrics of any kind. For now their main warehouse is the largest stockist of quilting fabric in the UK, as they say on their website.

Why this online store is successful

Barnyarns is a successful e-Commerce business that specializes in quilting and embroidery products, needles and accessories. They've been on the market for 15 years already and they have something to share.

Why this online store is successful

Pitimana offers the best online shopping for women in France. It is run by a mother of three. The shop sells handmade items and jewelry. The owner's experience will show you how to create an online store that returns a profit.

Why this online store is successful

2. Apparel X-Cart Stores

Standout is the men's fashion store. It has been featured in Maxim, Studd, GQ. Now it is a selection of over 50 designer labels, including Levi's, Tommy Hilfiger, Superdry, Calvin Klein, Vans, Converse, and many more.

Why this online store is successful

Many people argue that the best online business is the one that sells clothes. If they are right, Oak Hall knew that well over a century ago. The first retail store under the name of Oak Hall was opened way back in 1859. It has been through 159 years of history, and now it's online.

If your business has a path worth telling, tell it. Don't be boring with it though. Make it simple to follow and include the things your clients may want to know.

Why this online store is successful
Get the Best
Expert-Backed

Tips on Selling Online Straight into Your Inbox

Only one email a week, we promise

Awesome! You won't be disappointed 😉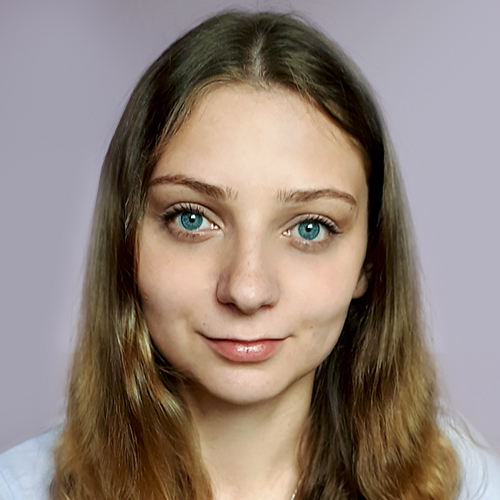 Veronika Vaghina
Marketing Manager at X-Cart
Veronika creates content at X-Cart. She adores writing since her childhood. She loves traveling, climbing, and cooking.