X-Cart London Meetup: place, speakers and agenda – ready! What about you?

Right now, we're well on the way to getting ready for our second meetup in the UK: time is set, place is chosen, to-do list is created. And then there comes probably the most interesting part — expectation. To be frank, we expect a lot this time. Read on to learn the details.
Arrr-mazing place in the very heart of London
The meetup is going to be hosted in Amazon's new London office building by Foster + Partners, at Rooftop café, with a view of St Paul's Cathedral, The Shard, Tower Bridge crossing the River Thames… what a heavenly sight!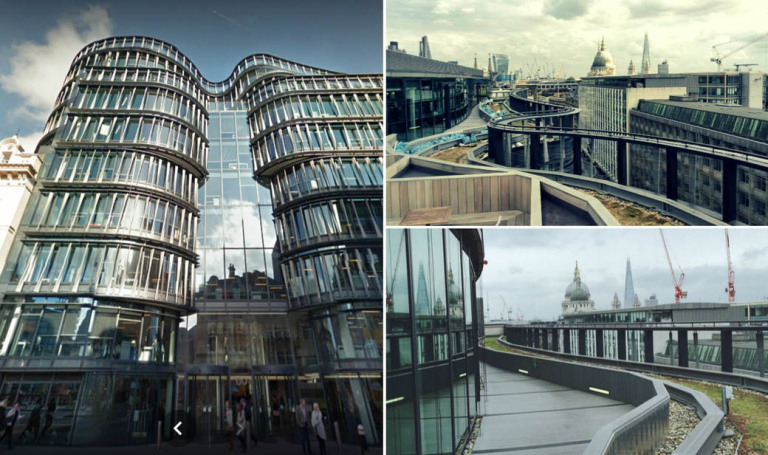 Just imagine yourself sitting at a height of 300 feet, on the roof of a huge business center, breathing in the scent of fresh air and contemplating the rich urban landscape spreading out below. That's pretty much the same over there, no kidding.
It is also 5 mins walk from Chancery-lane, 10 mins stroll from Bank, Farringdon and Blackfriars tube stations; and 2 mins from City Thameslink Rail.
By the way, you can use the map below to run around the blocks, see the surroundings and find the right place to stay.
New people full of fresh ideas
Have you ever dreamt of meeting an eCommerce superhero, who could inspire you and translate your boldest ideas into real action on the ground? Stop doing that, because experts from X-Cart and Amazon are already here to help you.
They are eager to share their experience, ideas and best practices that you can implement straight away:
Head of X-Cart support & hosting Alexander Dyachkov has prepared cool tricks for speeding up your stores;
Amazon representatives are ready to bring their buying experience to your business;
X-Cart Senior BizDev Alex Mulin can't wait to discuss his views on X-Cart future.
And guess what? All you need to do is to come to our meetup.
A well-thought-out agenda
There will be several presentations over a two-hour period, interspersed with breaks for networking and wrapping up with a beer session.
We've drafted a minute-by-minute agenda so that you could schedule your day far in advance and prepare for the meeting:
3:30 – 4:00 pm – arrive at the Amazon UK office
4:00 pm – start of the Meetup, networking
4:30 pm – greeting by Amazon Payments, sponsor of the event
5:00 pm – presentation from Alex Mulin, X-Cart Senior BizDev, about the current state of things, key metrics for 2016, roadmaps for X-Cart 4 and X-Cart 5
5:30 pm – Q&A for X-Cart execs
6 pm – 'Security and Performance Optimization of X-Cart stores' presentation from Alex Dyachkov, X-Cart Head of Tech Support and Hosting Dept's
6:30 pm – Q&A
7 pm – 9 pm – networking, beer, having fun
A few free tickets still available
The number of complimentary tickets is limited, so, sign up and start booking your hotels.And yes, now is the right time to do it.
X-Cart team

Alex Mulin,
Senior Biz Dev and Head of X-Payments

Alexander Dyachkov,
Head of Tech Support and Hosting Dept's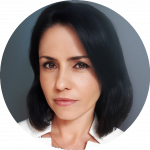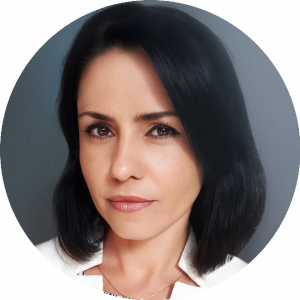 Olesya Vinogradova,
Project manager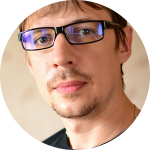 Vladimir Mityukov,
Project manager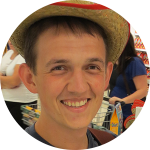 Igor Pudovkin,
Tech support engineer

Tanya Kaznacheeva,
Project manager
Special thanks to Amazon — sponsor of the event
Amazon Payments are already available on X-Cart 4 and 5. That means you can add the Pay with Amazon button to your X-Cart store in just a few steps. Register now for an Amazon Payments account and start bringing the Amazon buying experience to your business today
To sum up:
WHAT: X-Cart UK Meetup
WHERE: Amazon UK office, located at 60 Holborn Viaduct, London
WHEN: from 4 p.m. to 9 p.m BST, September, 30th, 2016
WHY: get access to cool tools, share experience and have fun!
HOW: click the button below
Subscribe to Our Weekly Newsletter to Get
Expert-Backed

Tips Straight Into Your Inbox

One email a week, we promise.

Awesome! You won't be disappointed 😉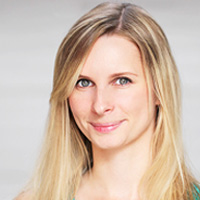 Helen Golubeva
SEO and Content Marketing Specialist at Seller Labs
Helen is an SEO and Content Marketing Specialist at Seller Labs. She has been creating and planning content for over 10 years, with 5+ years specializing in eCommerce.