←
Back to Blog
O-Cha.com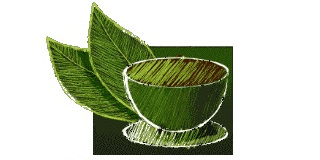 Fukushima, Japan
Opened in 2004
www.o-cha.com
17 years
selling online with X-Cart
6.6K+
Instagram subscribers
3,8K+
Facebook subscribers
From X-Cart: We have asked Kevin Moore, the founder of o-cha.com, to share his experience with the X-Cart platform and services.
My name is Kevin Moore and I am the founder of o-cha.com online store. We sell Japanese green tea and matcha worldwide. My role is marketing and website development, as well as sourcing products.
Using X-Cart eCommerce software is a competitive advantage to me.
I was majoring in the Japanese language back in the late 1990's when the internet was still rather new. At the time it was very difficult to find good green tea in the USA and I thought I would start an eCommerce business selling it. When I started I think there were only about 3 or 4 people worldwide selling green tea online. I started it on a lark but upon graduation from college I worked it full-time and 16 years later still am.
We're unique because we've been selling green tea online probably longer than anyone else, we have a good reputation, we are based in Japan, our teas are fresher than vendors based outside of Japan, and our standards are very high. We sell so many kinds of green tea, it would be hard to pick a favorite. We take our eCommerce business very seriously, it's not a hobby business.
Back in the late 1990's there really was no shopping cart software one could purchase so I started off using an online "mall" type of checkout. I eventually found X-Cart somehow probably 13+ years ago and have stuck with it ever since (I believe I started on version 3.4 or maybe even lower). Unlike in the late '90's, there are many other options, but I have stuck with X-Cart eCommerce platform for numerous reasons. First, I am already used to X-Cart. Next, I never really found a reason to switch brands because X-Cart has always kept up with the times. As long as I keep up with the latest version, I find many of the features available in X-Cart are not available to my competitors — using X-Cart eCommerce software is a competitive advantage to me. Further, X-Cart seems to have a reachable, superior tech support team.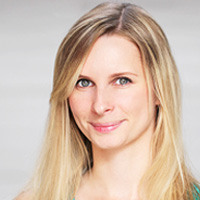 Helen Golubeva
Freelance SEO and Content Marketing Specialist
Helen is an SEO and Content Marketing Specialist. She has been creating and planning content for over 10 years, with 5+ years specializing in eCommerce.
Subscribe to Our Weekly Newsletter to Get
Expert-Backed

Tips Straight Into Your Inbox

Awesome! You won't be disappointed 😉