Posts by Helen Golubeva


Transactional Email Marketing Tips and Tools for Boosting Ecommerce Sales
Today we are going to dwell upon the most highly-anticipated emails you may ever send — transactional emails. Read on to learn why transactional emails are your best friends in the world of eCommerce and how they can be fine-tuned to help you sell online. Table of contents: What Is Transactional Email? Types of Transactional […]
Get the Best
Expert-Backed

Tips on Selling Online Straight into Your Inbox

Only one email a week, we promise

Awesome! You won't be disappointed 😉

Email Marketing Software, and Why You Need It
There's so much hype around email marketing software nowadays. Everyone is pressing down on you trying to persuade that their oh-that-super-unique solution is the best for your eCommerce site. Best value for money; Flawless onboarding process; Easy setup; Pretty sign-up forms swallowing your customers like a vacuum cleaner sucks in the dust; And never-sleeping customer […]

X-Cart 24/7 Live Chat, Email and Phone Support. We are Online Round-the-Clock!
Saturday, 5 a.m. While someone is already peacefully sleeping in their cozy beds, the opposite part of the globe is still wide awake and working hard. Our clients have online businesses in 111 countries of the world, and while a New Zealander is closing the doors of his office, the folks in NYC are enjoying […]


X-Cart UK Meetup, Sept 29, 2017. Place, Team & Partners are All Set. What about you?
Orlando — Chicago — London — Tampa — Chicago — Los Angeles… London again. Whoo! Non-stop meetups with you, guys, take our breath away and make our hearts go boom. But what really moves us forward is the real value you get and your happy faces, so we are not going to stop at that. […]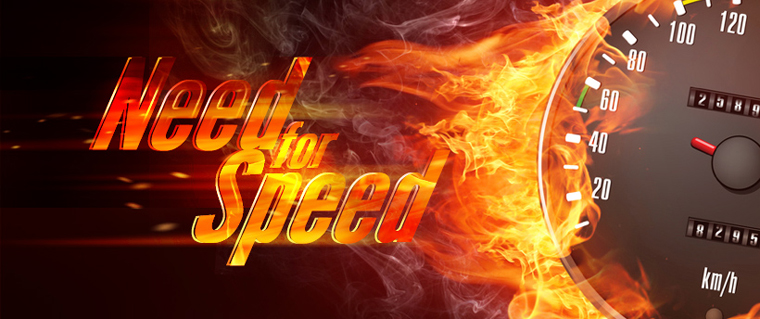 How To Speed Up Your Mobile Website [Infographic + Examples]
3, 2, 1… Bang! I'm sorry. But your precious customer has just sneaked out of your loving arms into those of your savvy competitor's. Why? Because your mobile website is not speedy enough to catch up with the ever-running present-day society. And yes, you had only three seconds to do it. No more. Studies show, […]


X-Cart Trip to America: Three Cities in Just Two Weeks. We've Done It! See How… [32 photos]
The larger half (65%, to be precise) of our customers live in the United States of America and Canada. That's why these two directions were (and still are) our top priority. This year we decided to visit three cities at a time and were right. Here are a few words about the results. Dive in!

5 Ways to Get Your eCommerce Forms to Convert Like Crazy (+ a Few Real-World Examples)
If you are running an online business, the process of creating eCommerce forms is sure to be entirely familiar to you. To guide you through the jungles of a poll creation, I've prepared a good portion of theory and a few practical tips about the way you can implement all that with X‑Cart shopping cart.


Meet X-Cart in Tampa, Chicago or Los Angeles in June 2017. Place, Team, Partners & Agenda
Last year we arranged only one meetup. It was in Orlando. However, we've received a lot of feedback from X-Cart users who would love to come but didn't have an opportunity to travel so far. With that in mind, we've decided to make two meetups this year and have chosen two completely different locations for […]


X-Cart team at IRCE in Chicago on June 6 – 9, 2017
Good news is that X-Cart will be exhibiting at IRCE this summer. We will be waiting for you in Booth #1867 with our friends and the whole army of octopi (yup, it's a tradition).

Interview with Steve Stoyanov + 13 X‑Cart 4 Modules by CFL Systems at Zero Cost
Outside of writing code, X-Cart team loves to socialize — arrange meetups and hang out with x-carters in NYC & London, chat with them on the phone and play email ping pong 24 hours a day. That's exactly why we have so many friends and associates we are close to. Needless to say, Steve Stoyanov, […]


What Is HTTPS and SSL, and Why Your eCommerce Website Badly Needs Them Both
SSL, HTTPS, HTTP, TLS, HSTS… These terms appear to be nothing more than just a meaningless sequence of letters for the better part of online users. But not for you. Even if you are not an IT geek or server administrator guru, you are likely to have at least a general idea of what these […]
Load more posts