←
Back to Blog
How to Start a Subscription Box Business in 5 Easy Steps [+ Examples]
Subscription boxes are one of the latest trends in the eCommerce industry, and this shortened version of ShipStation's Subscription Box guide outlines how to create a successful subscription box business.
The subscription eCommerce market has grown by more than 100% each year for the past five years.
Learn some tips on how to set up a subscription box business plan, calculate shipping costs, build a financial model, find suppliers, learn how to drive revenue, and gain insights into what needs to go into this exciting subscription box eCommerce market.
What is a Subscription Box?
Subscription boxes are a recurring delivery of a product or group of products packaged together, usually following a theme or niche.
Customers typically agree to make automatic, recurring payments for the duration of their subscription instead of making a one-time purchase — usually receiving a new box monthly, bi-monthly, or quarterly. This is a good opportunity for merchants to grow their business and make recurring revenue.
There are three major types of subscriptions:
1. Curation boxes are personalized based on consumer preferences, think Japanese snack foods or comic book memorabilia.
With TokyoTreat, you are free to choose which subscription box will arrive next.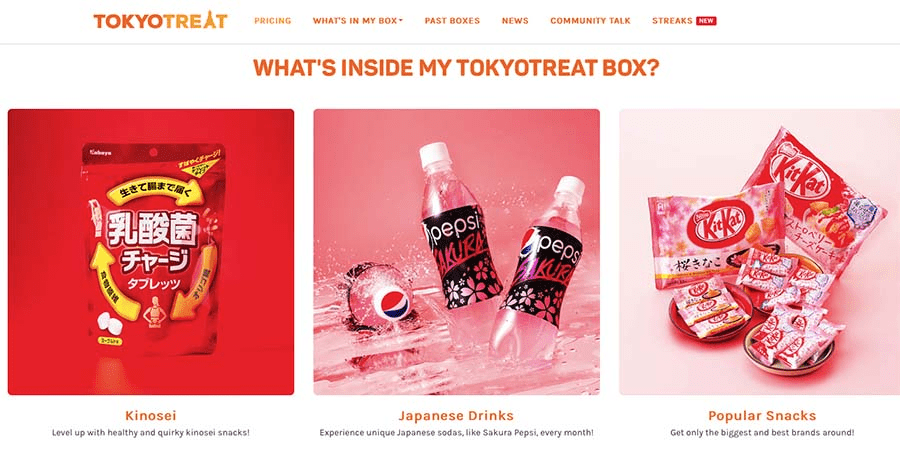 2. Replenishment boxes save customers trips to the store by delivering frequently purchased items directly to their door (razors or cosmetics).
Here's a well-known subscription to grooming utilities from Dollar Shave Club that will arrive to your porch every now and then.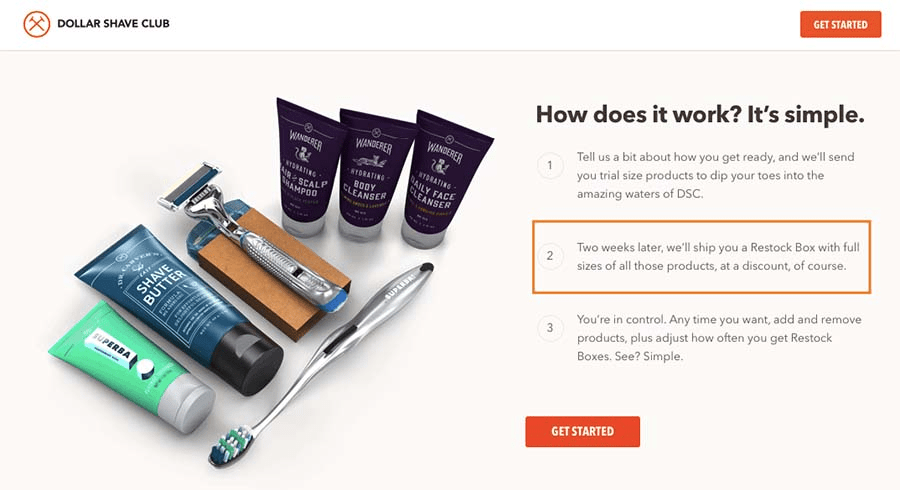 3. Access subscriptions offer customers exclusive membership perks, making it a VIP experience.
This 'My Fitness' app, for example, offers monthly/yearly subscription to different fitness & nutrition programs based on your preferences.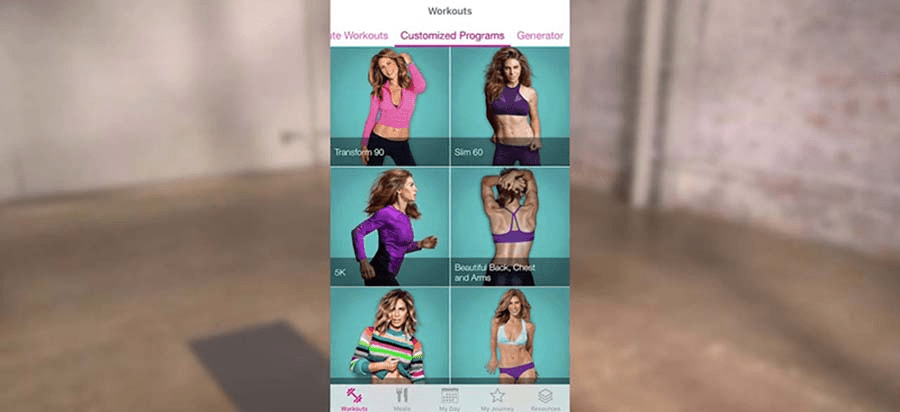 There are always benefits and drawbacks for any business model though.
2. Launching your Subscription Box Business
Identify Target Niche & Audience
You need to decide what types of products you want to sell and how to market them.
A great first step is finding a uniquely marketable interest that you enjoy and think others would too — it's always easier to sell what you know.
Build and share marketable content such as videos and email campaigns to establish and inform your customers. Once you determine your best idea, you can identify your target audience and niche.
The more specialized this is, the more tailored your subscription box can be to its target customers, and the higher customer lifetime value.
Choose Your Products
Choosing your specific products as well as a subscription box marketing strategy for which products ship in which box is the next step. Build your products based on the value they bring to your potential customers.
It is also important to evaluate the look and size of the products since the unboxing experience is integral to the success of a subscription box business.
Logistics
There are a lot of different options surrounding the frequency and delivery of your boxes. Whether you dispatch your boxes weekly, monthly, quarterly, or have several options available, you will need a good strategy as well as enough of a variety of items to keep your subscription boxes interesting and engaging — people don't keep buying trail mix that's all raisins and peanuts.
Decide what's best for your boxes — allowing customers to prepay for boxes vs paying per box? Do they build their own box with a predetermined list of products or will you curate each product box each time?
Pricing
The price point of your boxes is important.
Price it too high, and you risk deterring customers or having customers open a box that they don't see the value in. Price it too low and, well, we all know the disadvantages of not protecting your profit margin.
Product sourcing is only part of the battle, as there are many other costs you should keep in mind:
Payment processing fees
Overall business cost
Transaction fees
Advertising and marketing costs
Fulfillment costs (find out the cheapest way to ship your products)
Packing material
Box design
3. Creating an "Unboxing" Experience
Due to the personal nature of subscription boxes, you can use packaging and the unboxing process to enhance a customer's overall experience and brand perception. In fact, 72% of customers agree that packaging design can influence their purchasing decision. Here are some options to consider:
Box Printing Method
There are three main types of printing methods to customize your boxes: digital, flexographic, and lithographic.
Digital printing is the most economical option, it may be a good option while you establish your branding.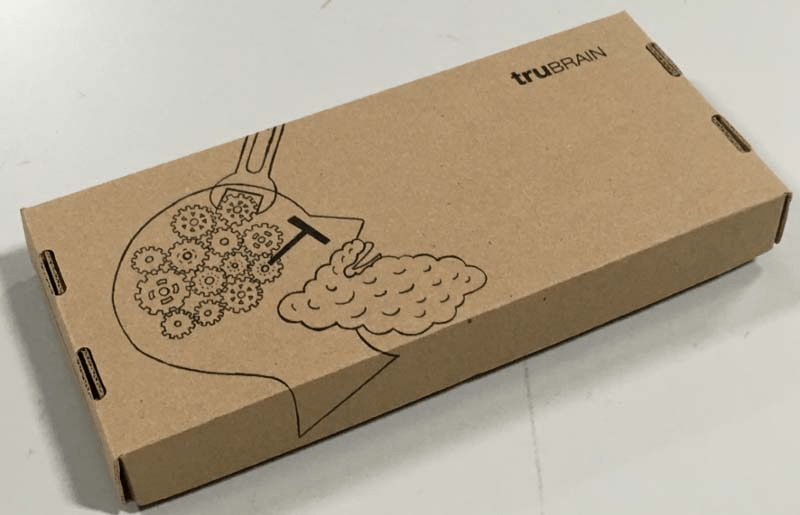 But as you move towards a larger volume of boxes, there are a couple of upgraded boxes you can get. As Arka points out, flexographic and lithographic printing methods provide higher quality results. And the higher the volume is, the lower the cost per unit is.
Custom Packaging
The packaging you use can make a huge difference in your customers' unboxing experiences. You may also want to focus on having the inside of the box be where the surprise is.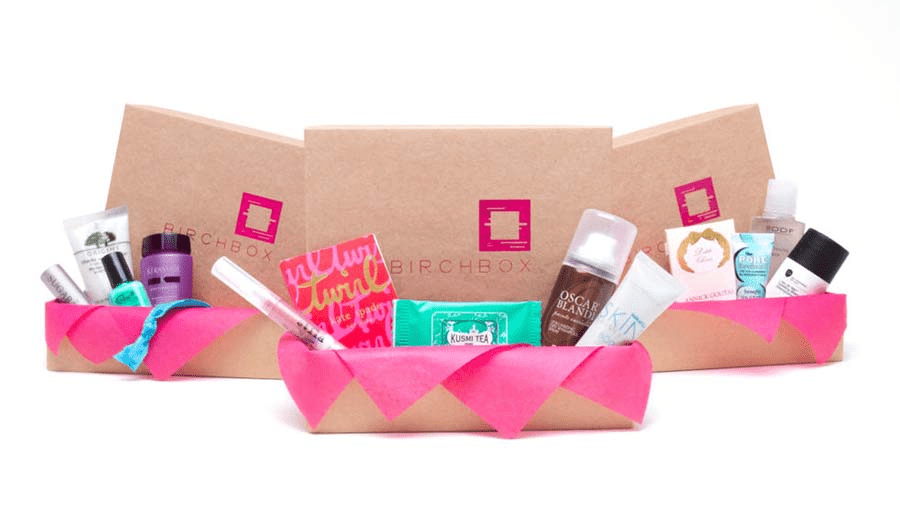 Customizing your tissue paper, adding branded stickers, using washi tape, and including a personalized message is a great way to incorporate the packaging into the customer's experience and build long-term relationships.
Choose a Sustainable Design
Consumers are becoming more concerned with how purchases impact the planet, so ensuring that your packaging is sustainable can help set you apart from the competition.
Best practices include using renewable soy-based inks, recycled paper or cardboard, and using smaller boxes (this also helps make your box look fuller).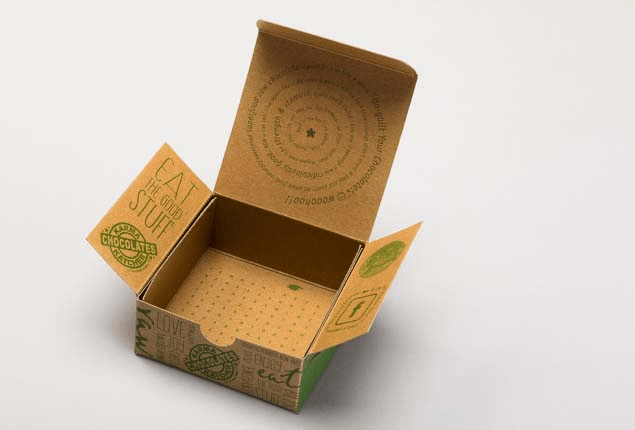 This is an especially good idea if you charge for shipping. Customers don't like paying for shipping, but positioning its sustainability can win more customers over.
4. Shipping your Subscription Box
There are many different services you can use to ship your boxes. If you are able to keep your box under 16oz, USPS First Class is the most affordable option.
Typically, USPS Priority Mail will probably be the most affordable for packages that are 1-10 lbs.
Shipping with FedEx and UPS can be a more premium option. But if you ship boxes over 10 lbs or so, it may actually be the most affordable option.
Because many subscription boxes position the service as "delivered straight to your doorstep," shipments frequently incur residential surcharges — roughly $3.50-4.00 per shipment on top of the label cost.
If you ship a high enough volume through UPS or FedEx enough, though, you can negotiate lower residential surcharges, sometimes even waving them.
I also recommend using a shipping software service, like ShipStation, to expedite the shipping process. Some features to look for are the ability to automate workflows, batch your orders so you can print multiple shipping labels at once, and brand your labels and tracking pages.
Additional Resources:
5. Growing Your Subscription Box Customer Service
You have now approached the final step in the subscription box process: scaling your business. There are a few different methods you can adopt to ease your customers into the business and keep them coming back for more.
Convertible Subscriptions
Allow your customers to test out sample size versions of your products on their first delivery and automatically convert them to the standard box after the first order.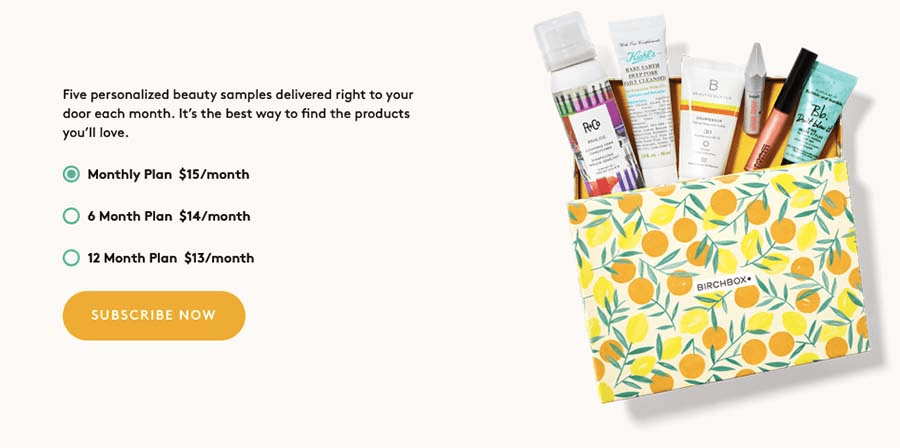 You can also use the first box to offer a special giveaway.
For instance, if you have a wine subscription, you can offer a wine opener in the first box as a bonus.
Leverage Reviews & Social Media
When buying products online, consumers use reviews to influence their decisions, especially for subscription boxes. You can put reviews on your own website, but you will also want to make sure you engage with reviewers on other forums as well. How you react can make or break your business's reputation.
Finally, don't forget to get involved on social media.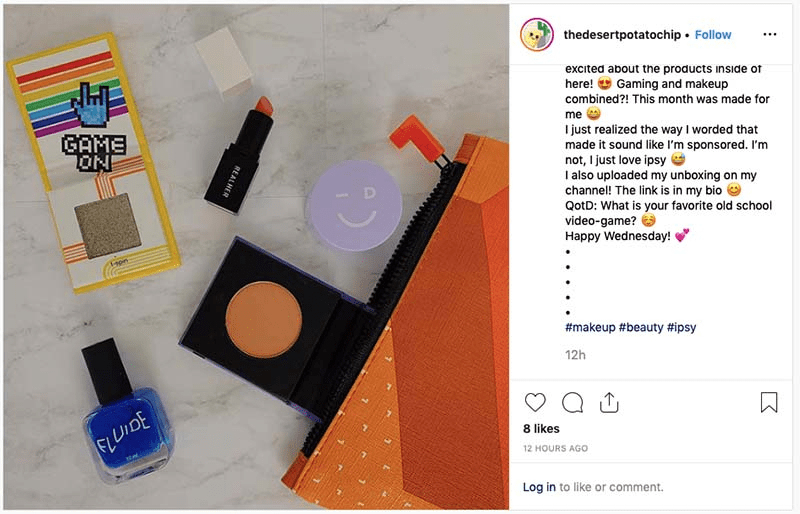 You will want all of your beautifully customized packaging to be displayed on social media to attract more buyers. An easy way to drive conversations is to ask customers to share their order and tag you in it.
Make sure your social media strategy aligns with your target customers. For instance, if you have a younger audience, use Instagram over Facebook.
Conclusion
Starting a subscription box business may seem daunting at first, but if you follow the steps outlined above, you can establish a successful subscription box.
Customization and providing a unique value targeted to a niche audience is the name of the game, so make sure you do your homework so you can have the next big subscription business.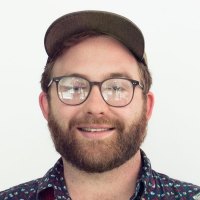 James Messer
Senior Copywriter at ShipStation
James Messer is a Senior Copywriter at ShipStation. ShipStation is an Austin, TX-based order management and shipping software dedicated to making order fulfillment faster and more affordable. James, like ShipStation, focuses mostly on shipping and eCommerce.
Subscribe to Our Weekly Newsletter to Get
Expert-Backed

Tips Straight Into Your Inbox

Awesome! You won't be disappointed 😉